Genenexus is a startup provides all cancerous gene detection and analysis. They reached out to me for a logo redesign, a gene detection report design and a company brochure design. As my freelance project, I did the following designs for them. 

Genenexus Logo Design

This logo design becomes their official logo. It is also published on their website. The following is a screenshot of their website homepage (http://www.genenexus.com/index.html).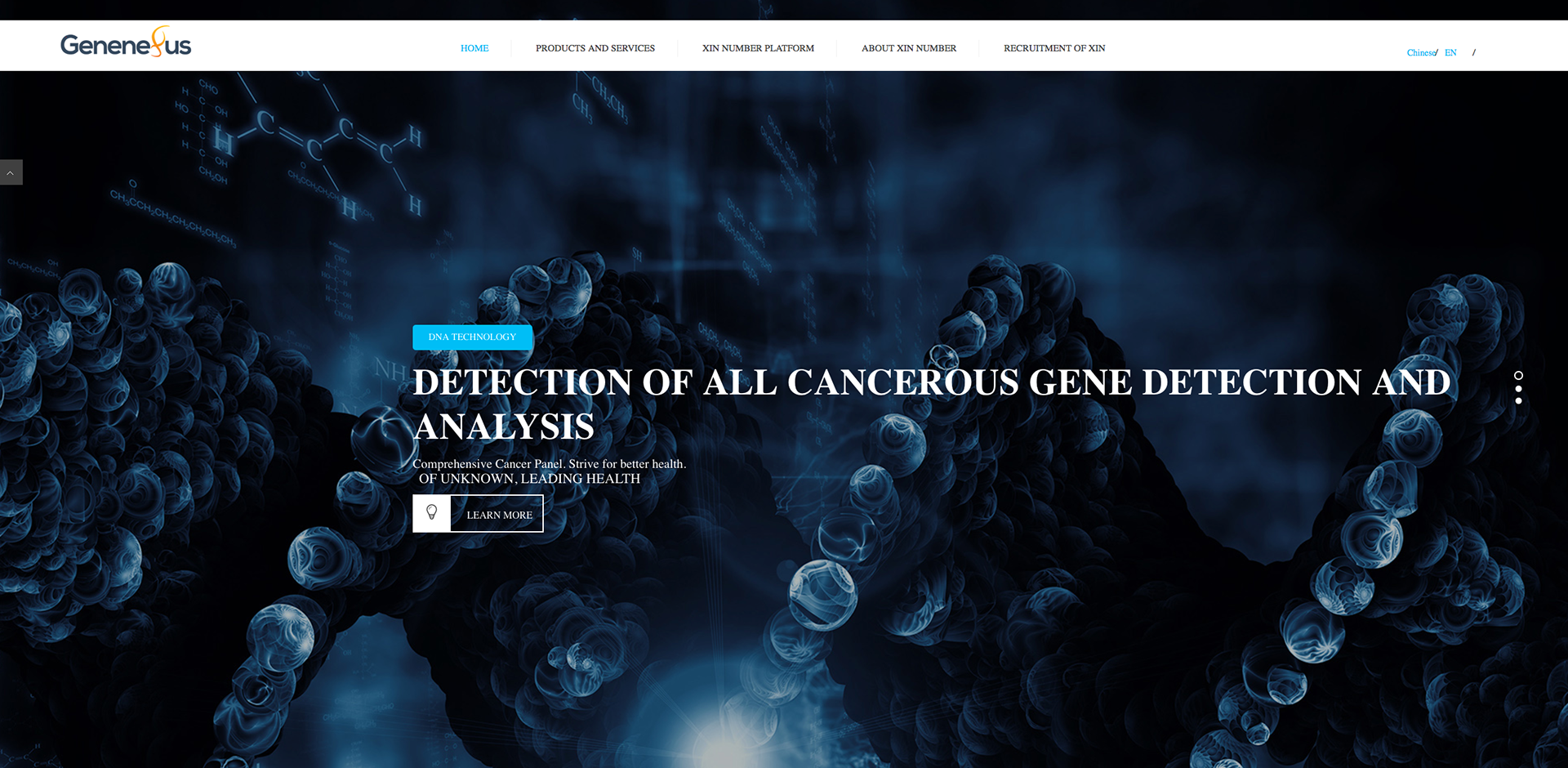 Gene Detection Report Design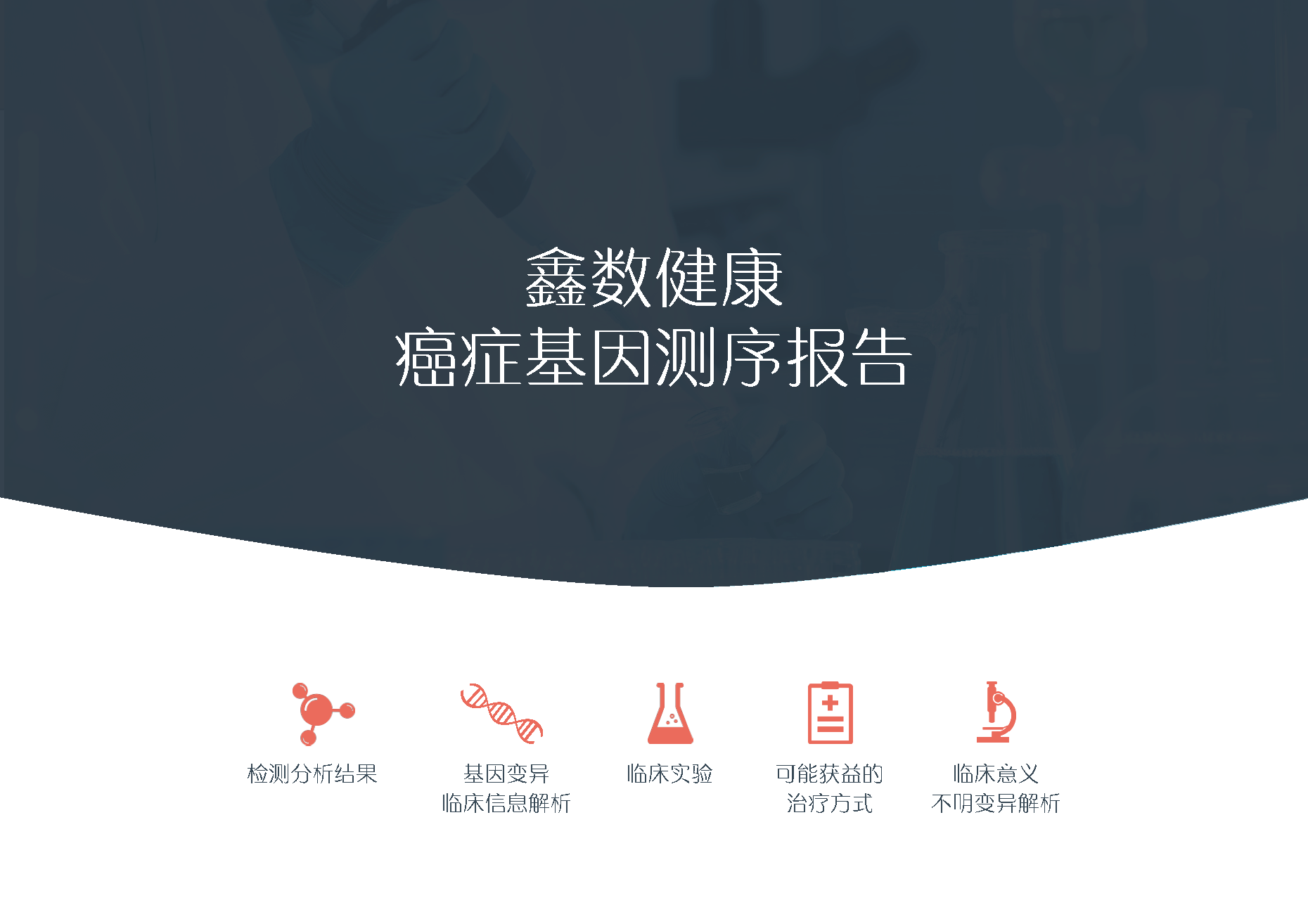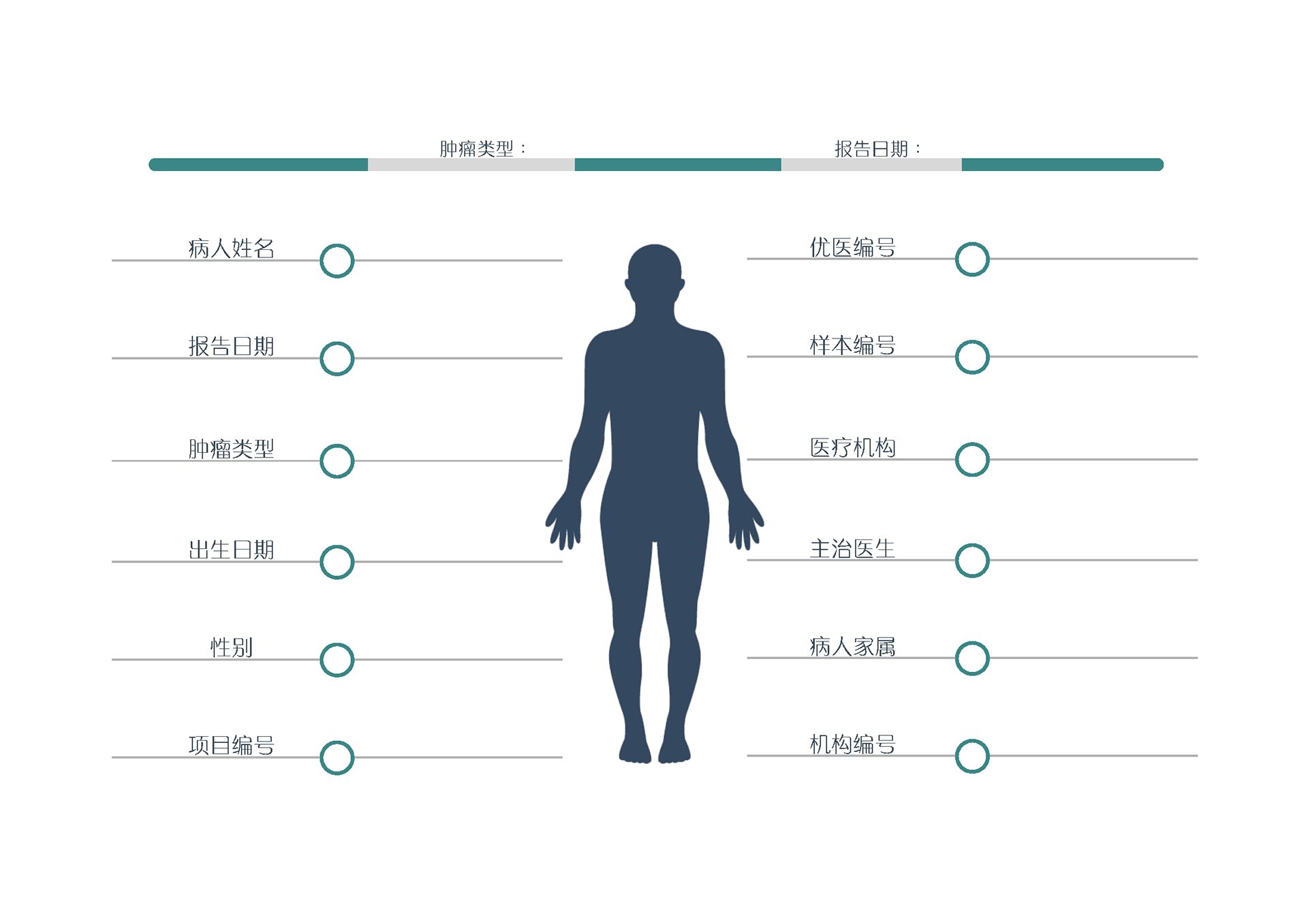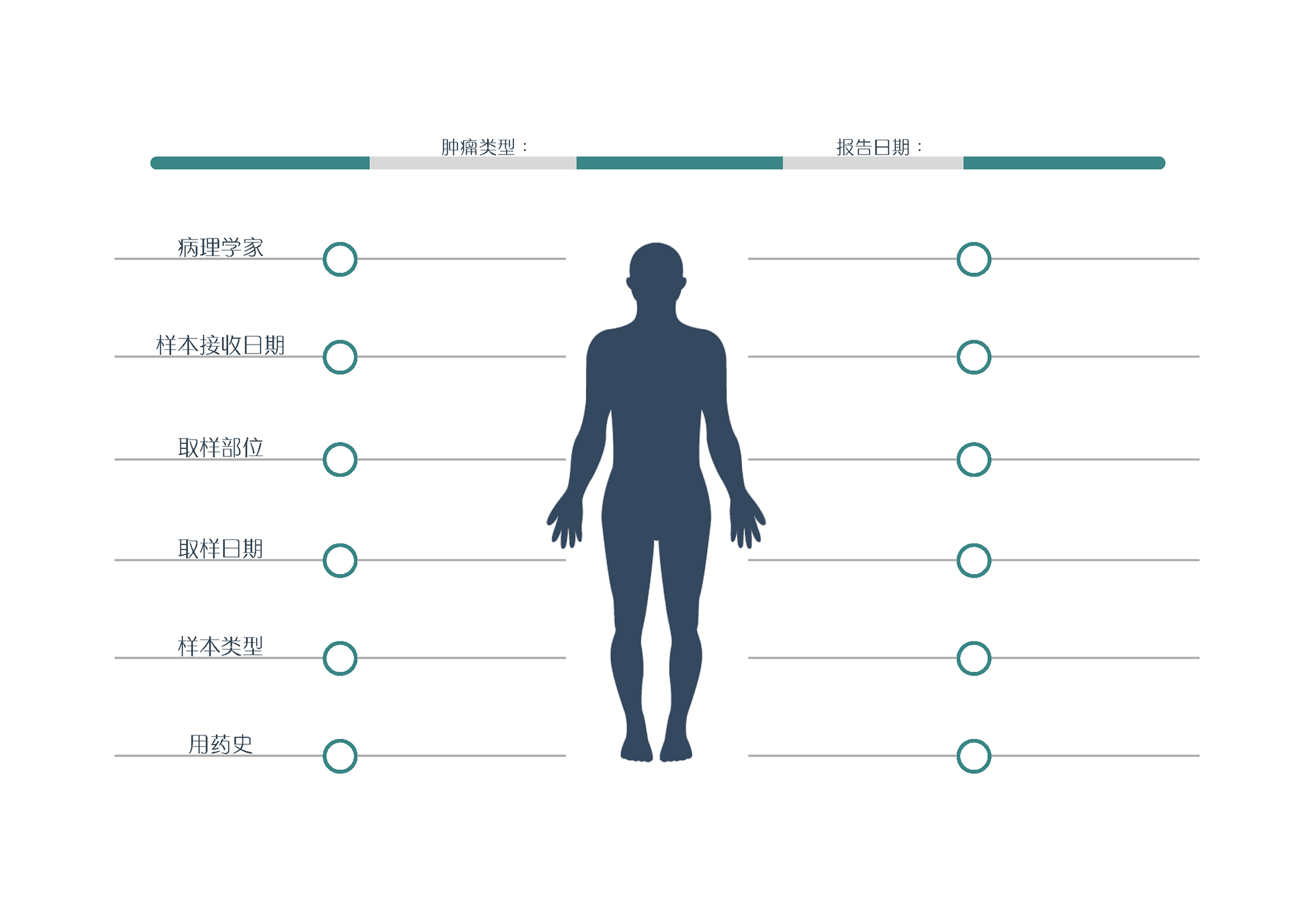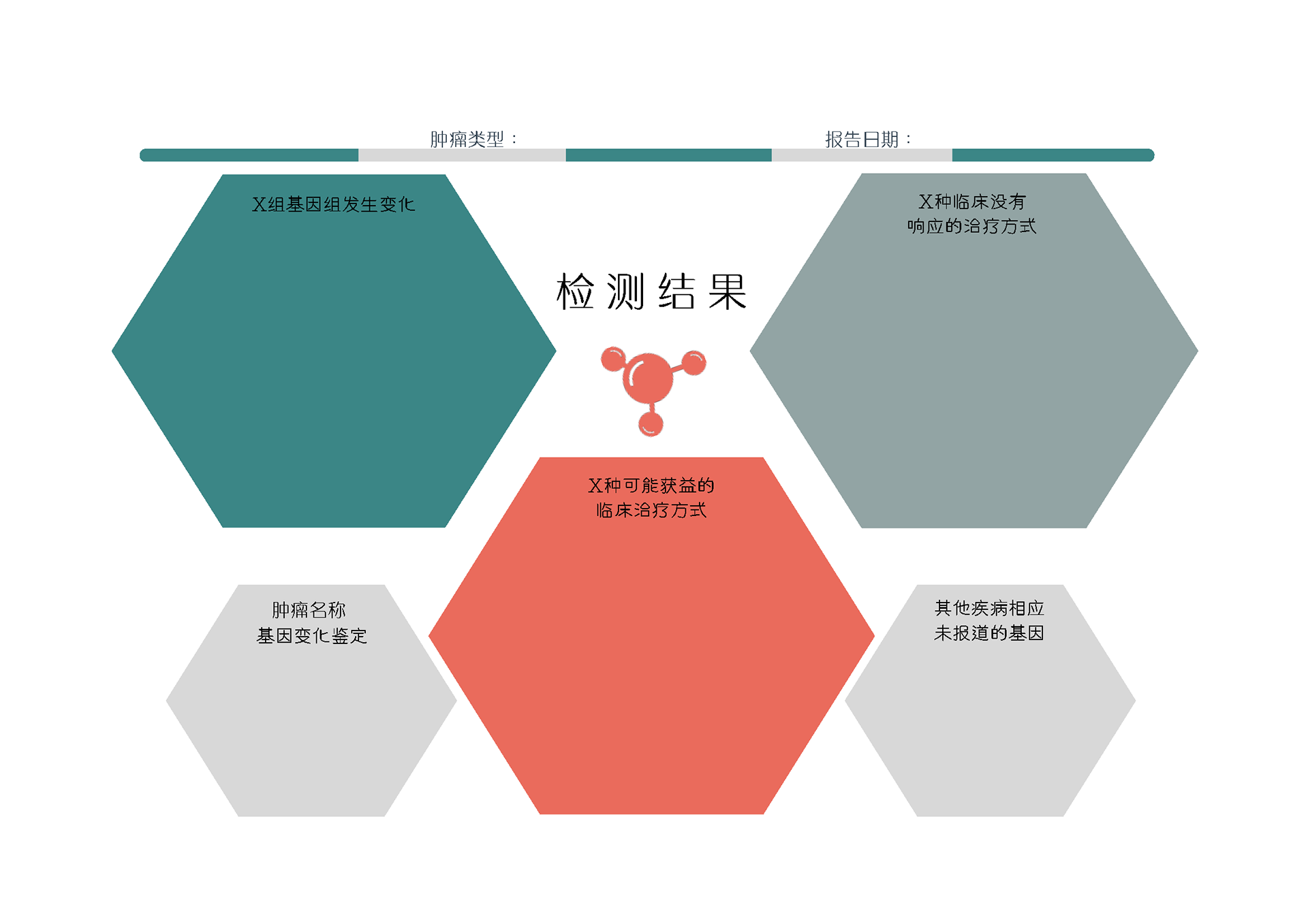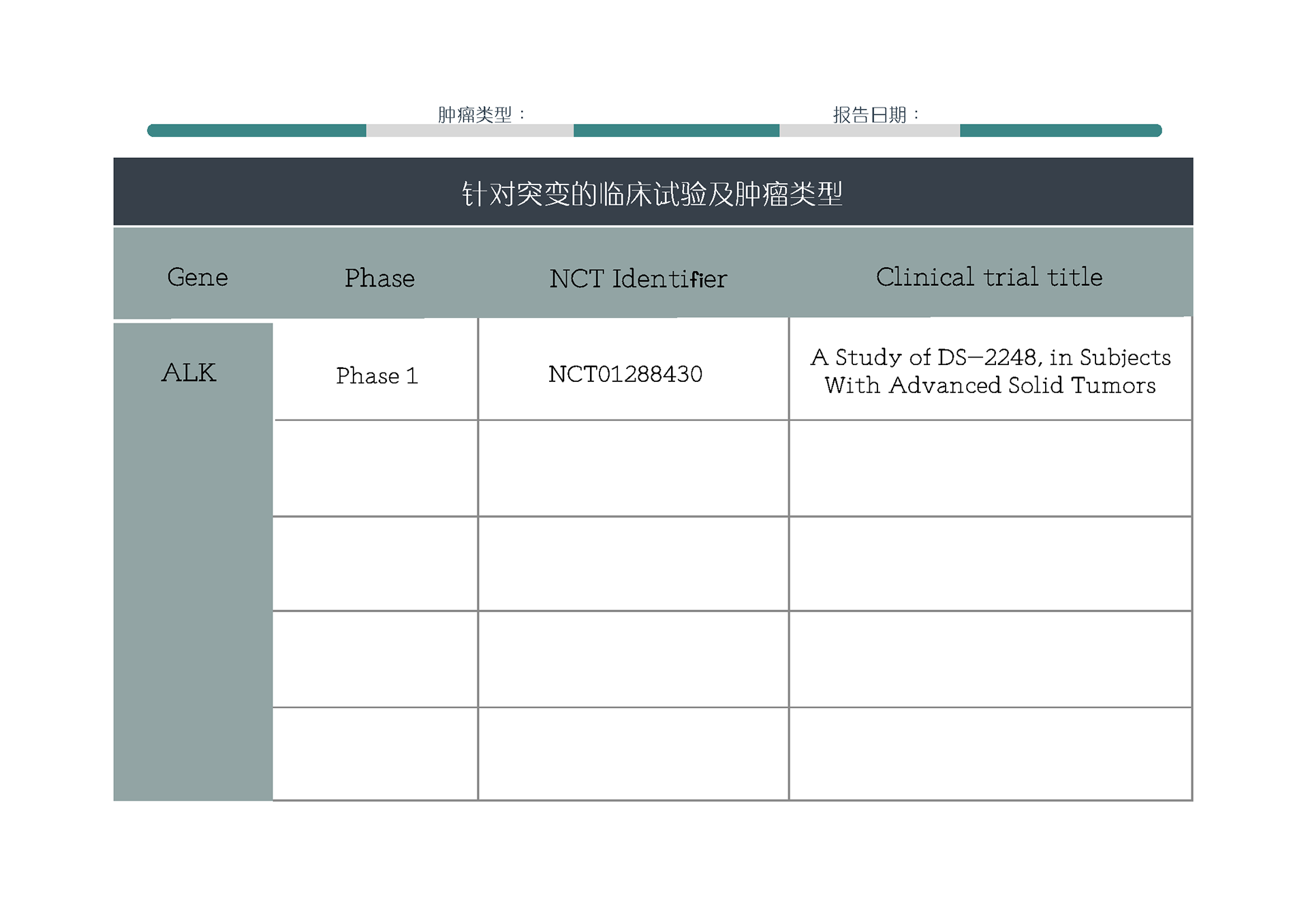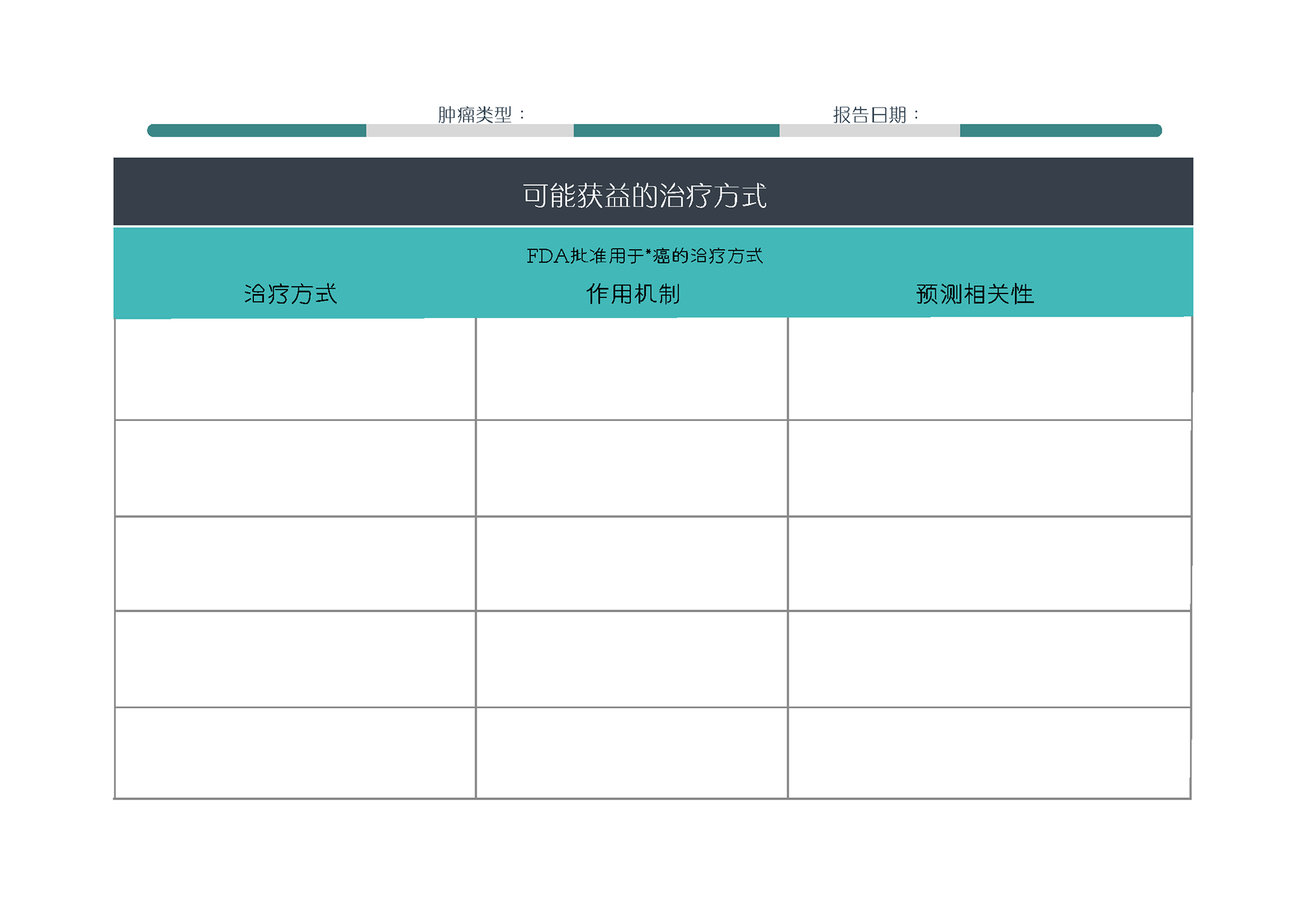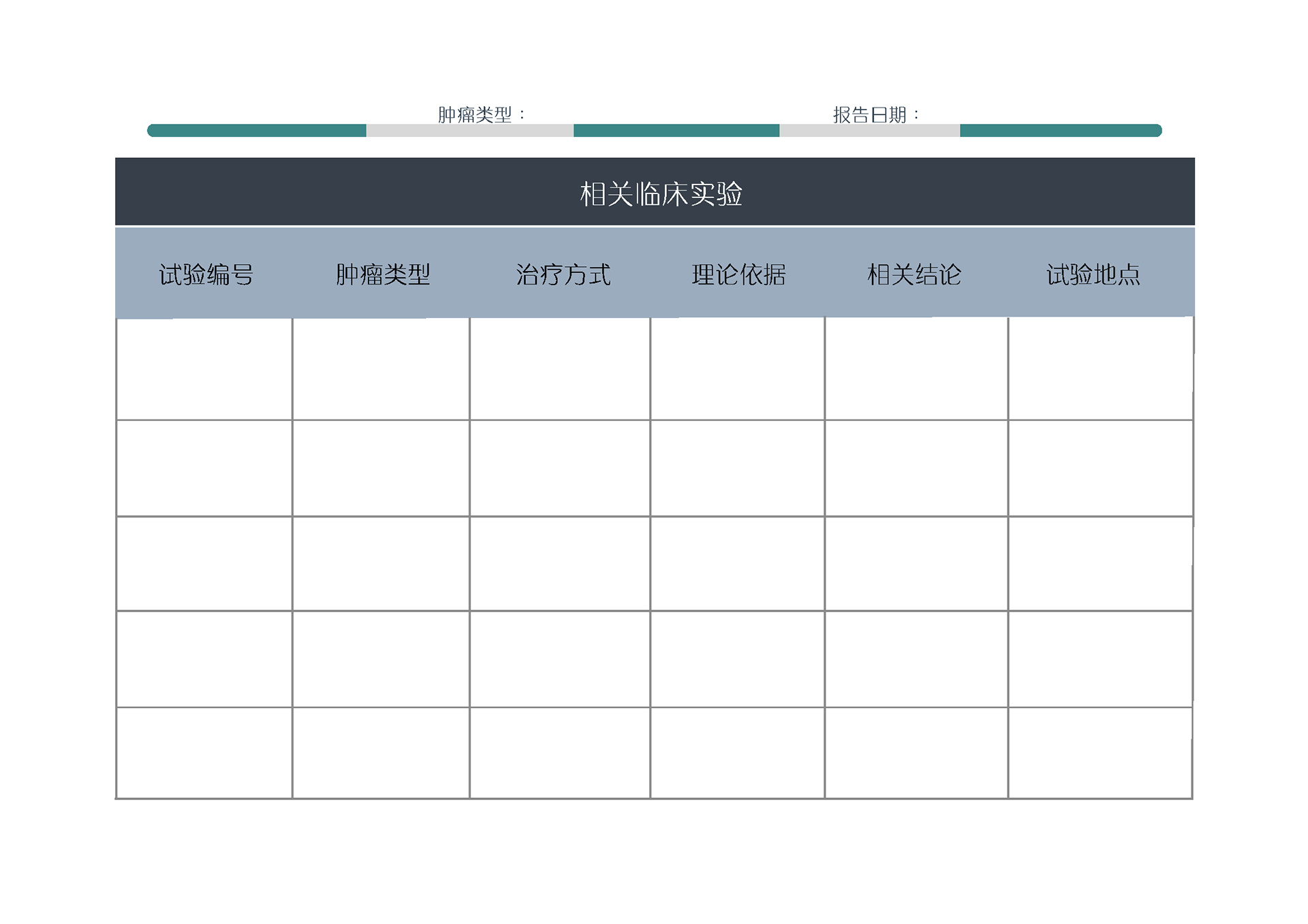 Genenexus Brochure Design