Project Team: Microsoft Azure
My role: Senior UX/UI Designer
Project Tasks:  UX Design, Visual Design, Interaction Design, Redlining Design Specs. 
Design Tools: Sketch, InVision, Photoshop, Illustrator, Whiteboard, Paper & Pen.
Project Summary: 
Azure CloudES provides a world class engineering system for engineers and business owners inside Microsoft. As a senior UX designer in the design team, I help to improve and reimagine the user experience of different web products for different teams.
It's a fast-paced design process, normally I have an info meeting first with PM to understand the users needs, problems and business objectives, and sketch wireframes on whiteboard in need to show the design ideas. After the meeting, it's time to move on to design. First, I will review the design requirements, problems and needs again. Second, envision design ideas with quick wireframes. Third, choose the best design solution, design high-fidelity mockups in Sketch or Photoshop. Then, present the design mockups by InVision to PM and developers for feedbacks. After refinements, I will redline approved designs and send to developers for implementation. 
The following is a Reporting Experience Design project I worked on, which includes three different web reports design. The goal is to simplify the reporting process, focus on a few functionalities which are really needed for users, re-design the reporting graph for better visualization experience and design user interactions with the reporting graphs to display the data accordingly. I'm glad the reporting experience designs got good feedbacks from the team and they have been implemented in MS internal website.   
Incident Volume Reporting Experience Design
Initial whiteboard concept created with the project PM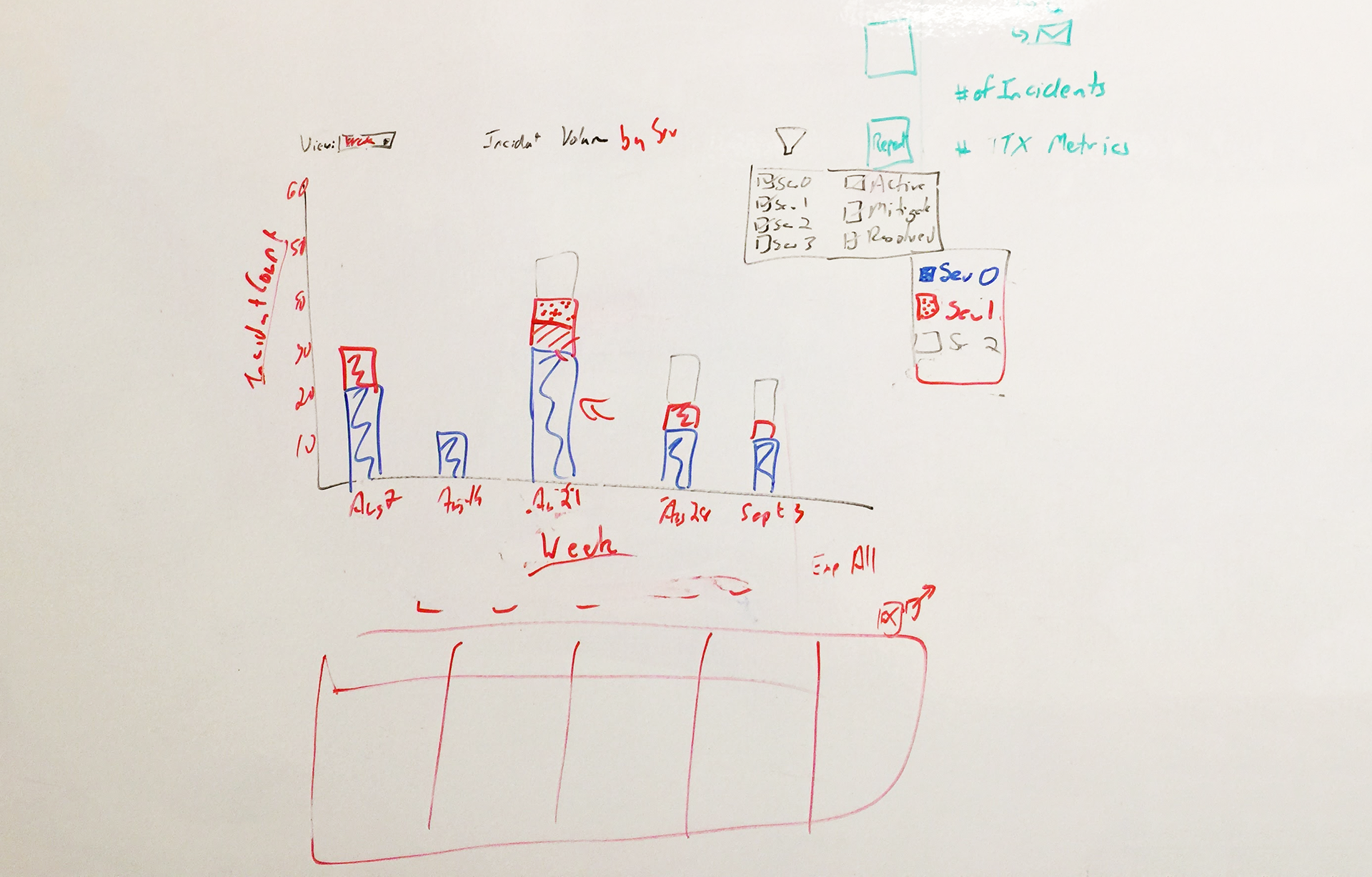 Final design for implementation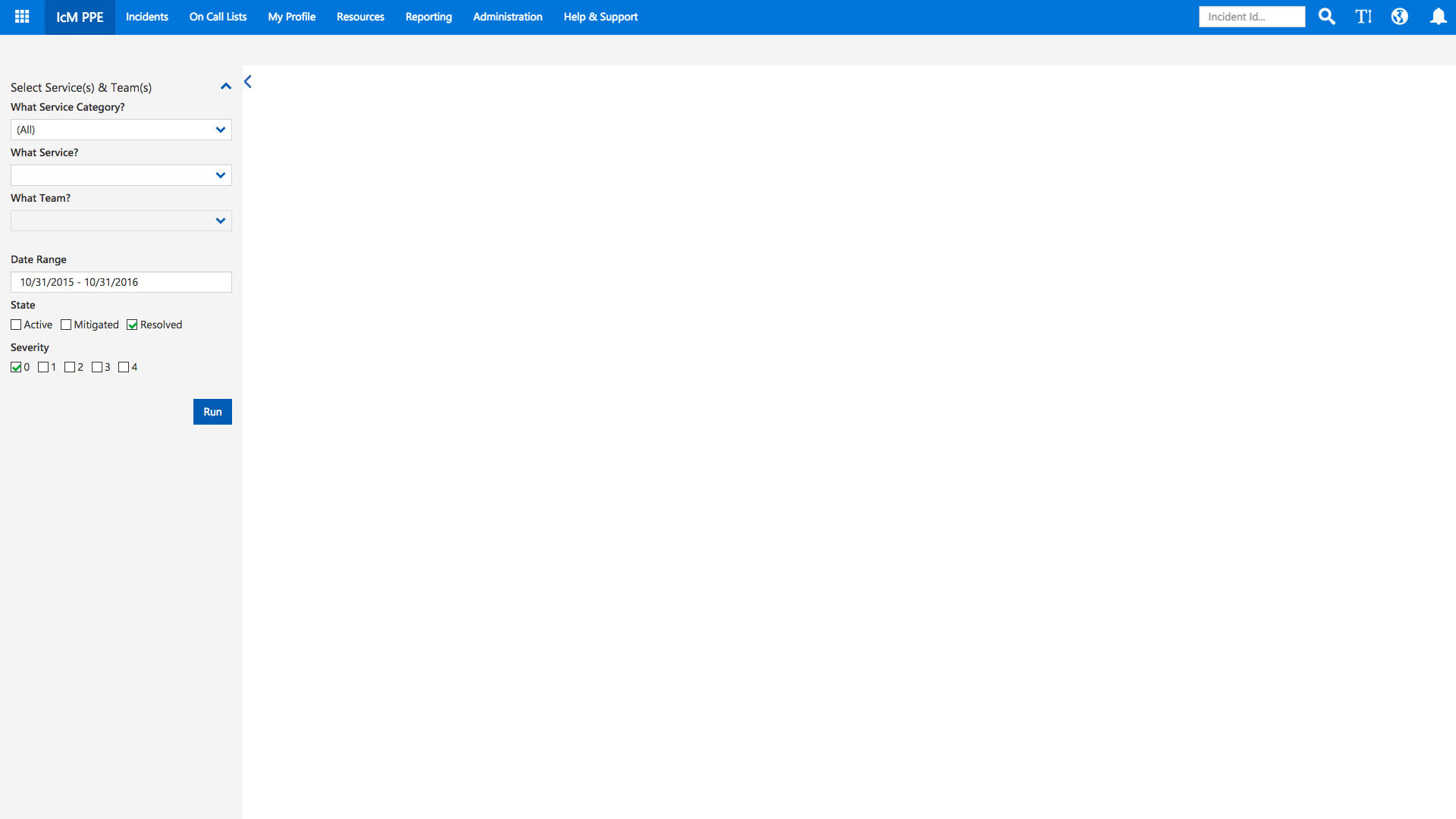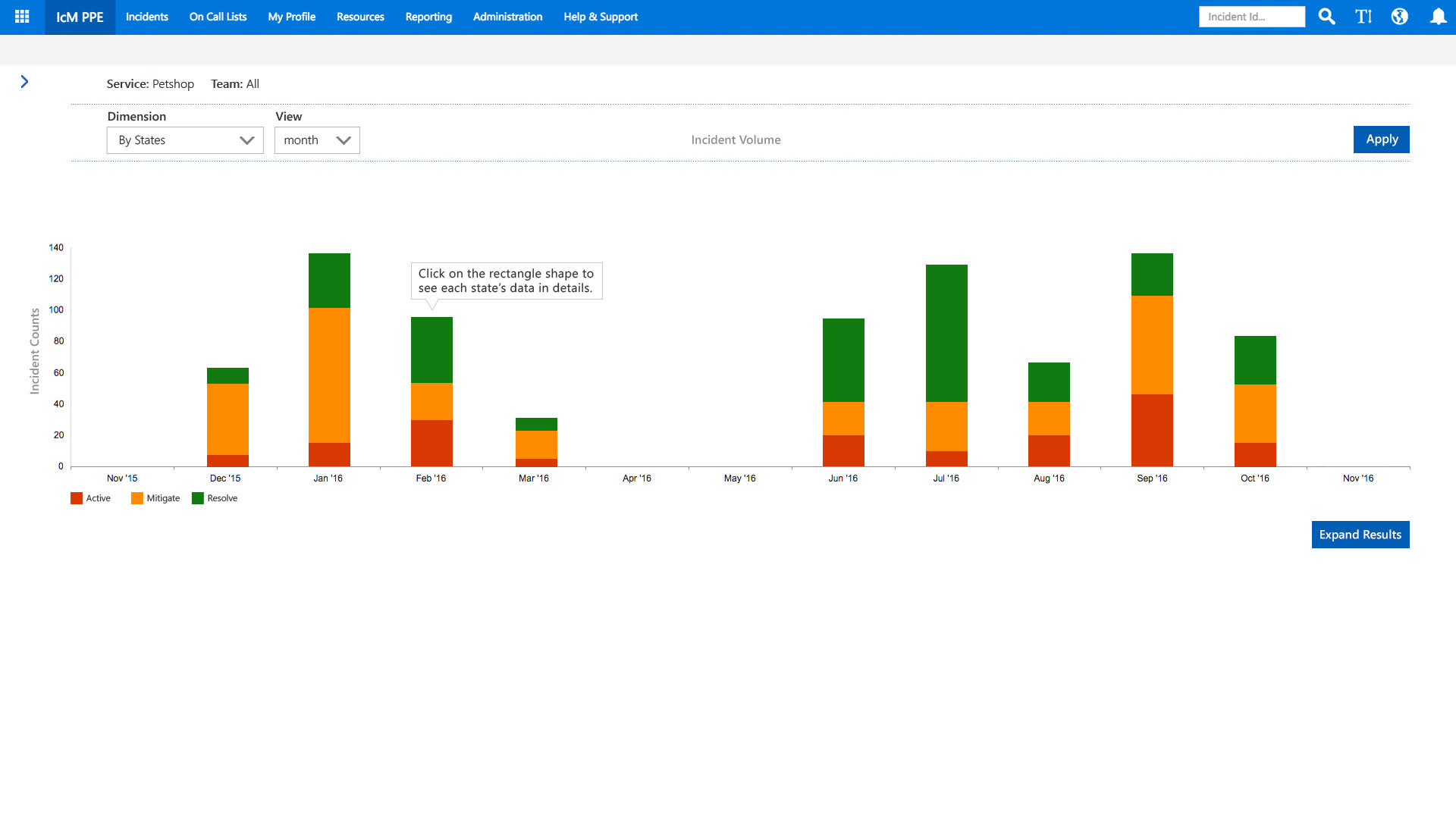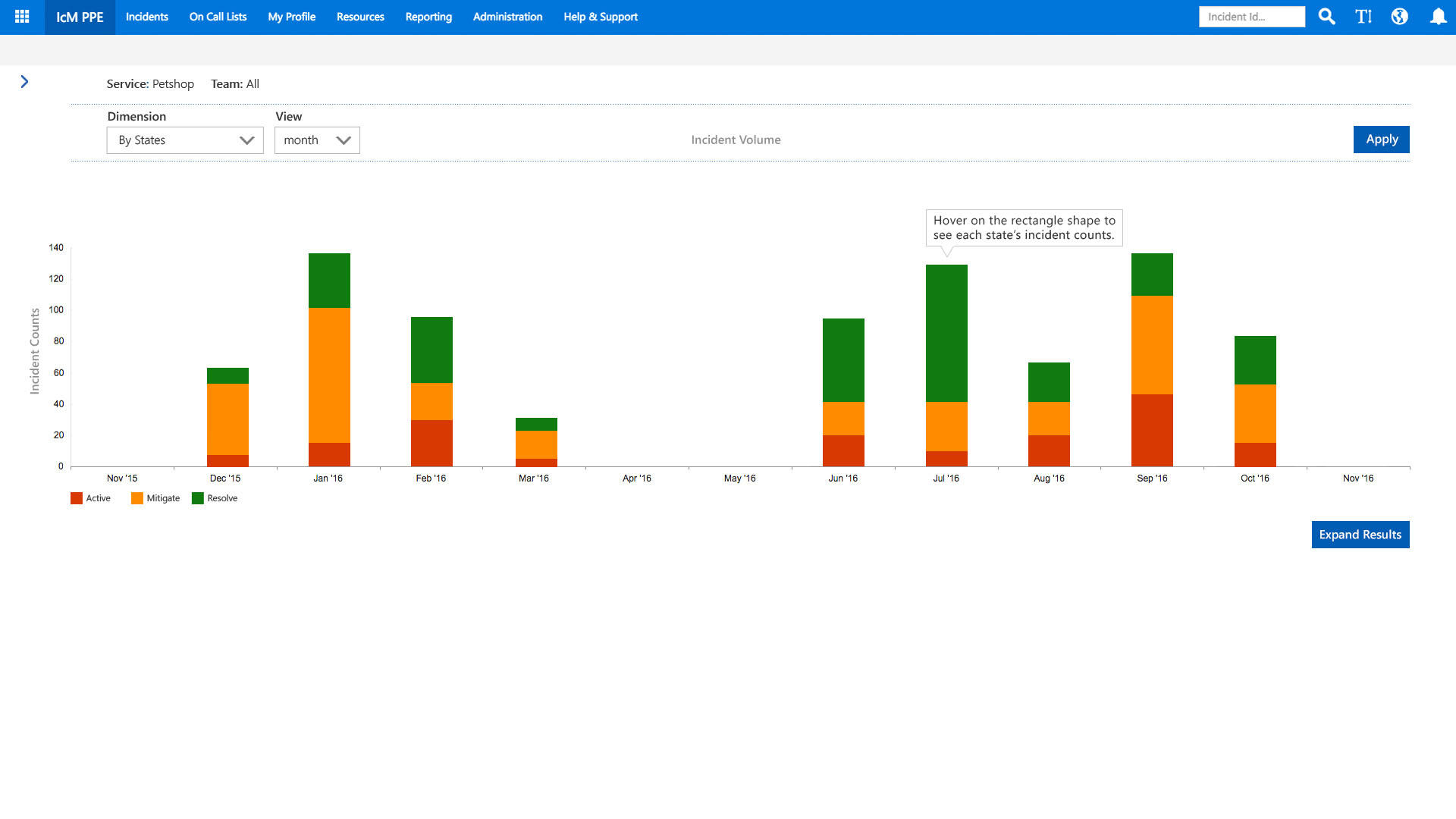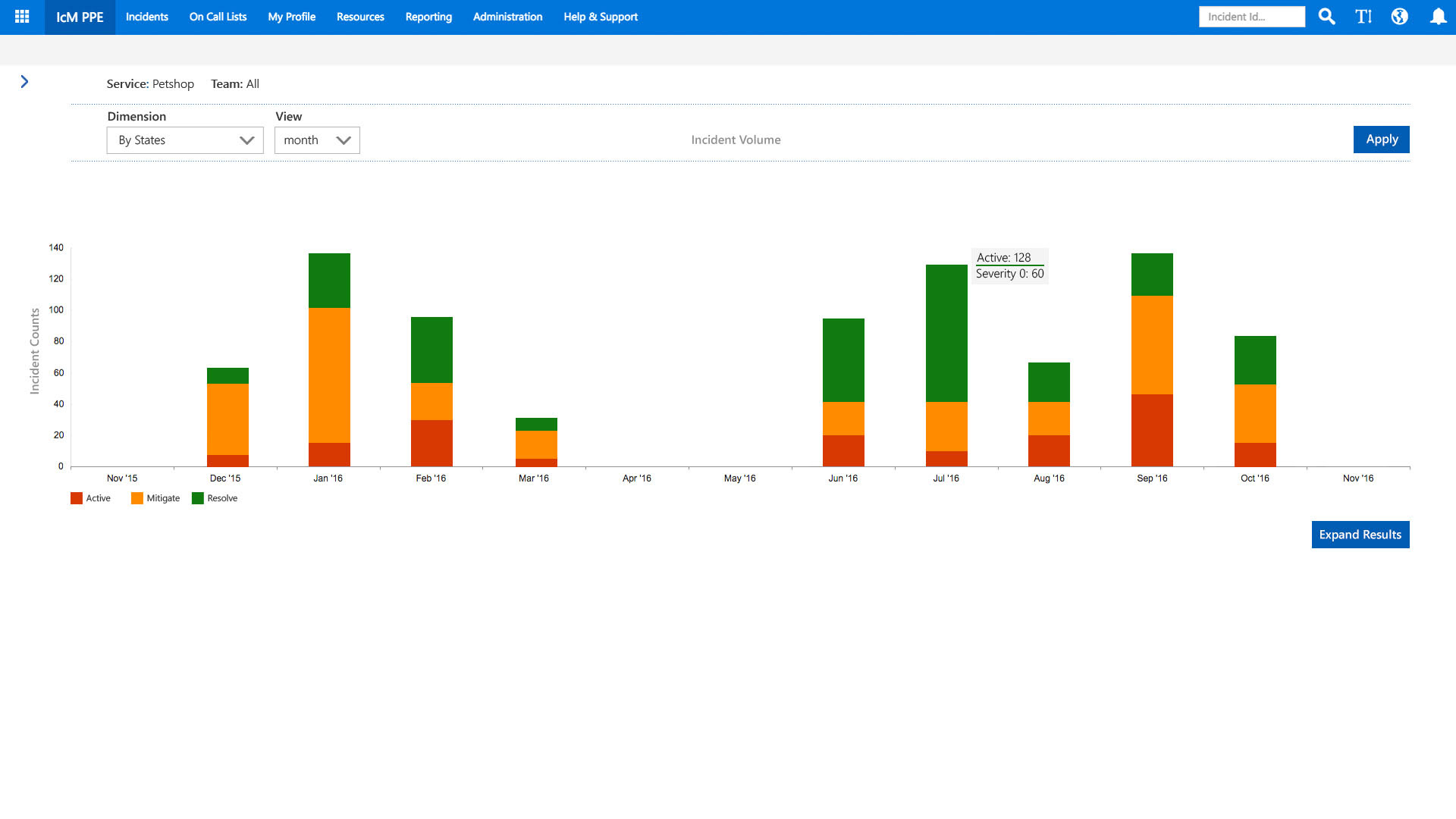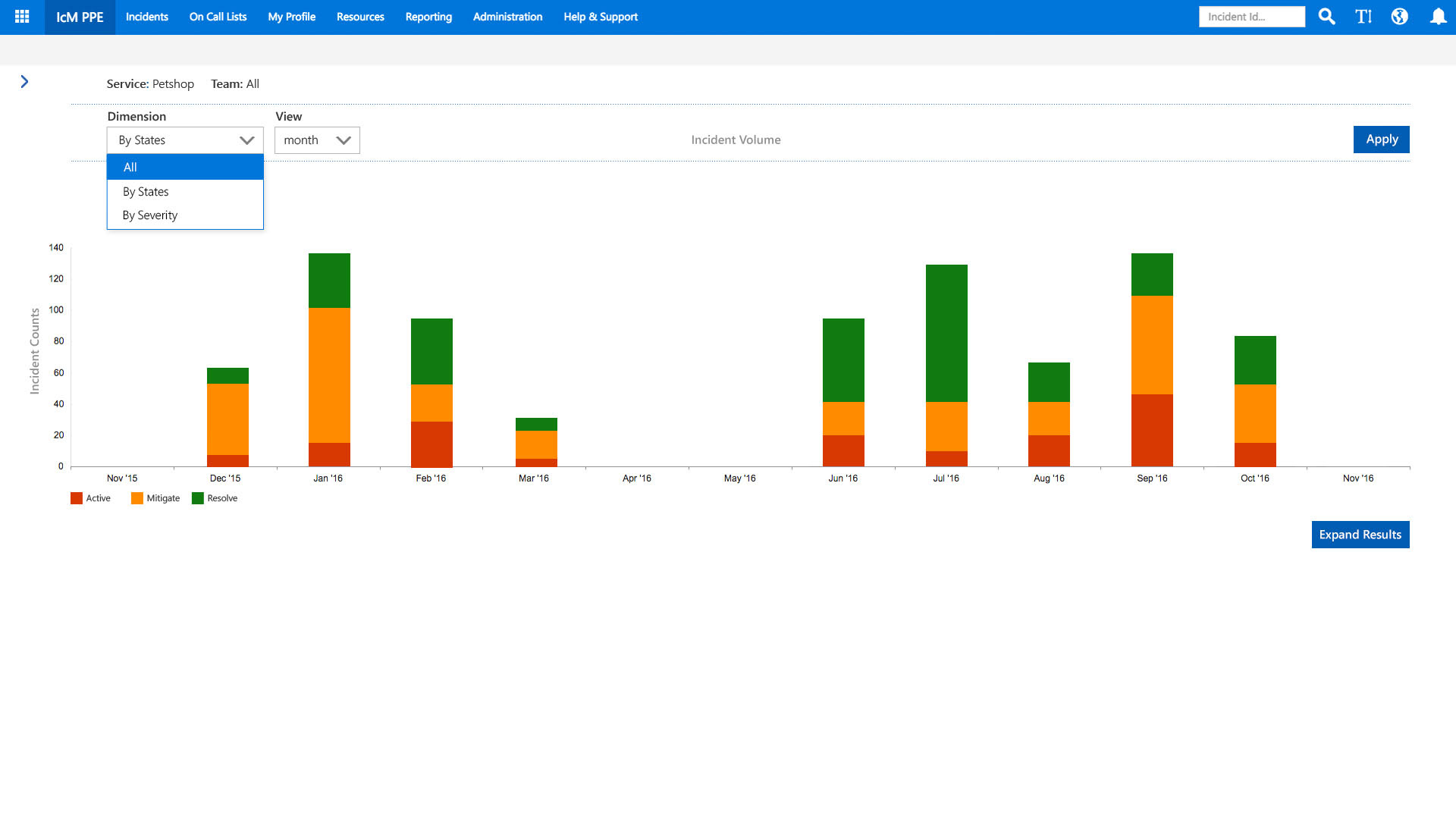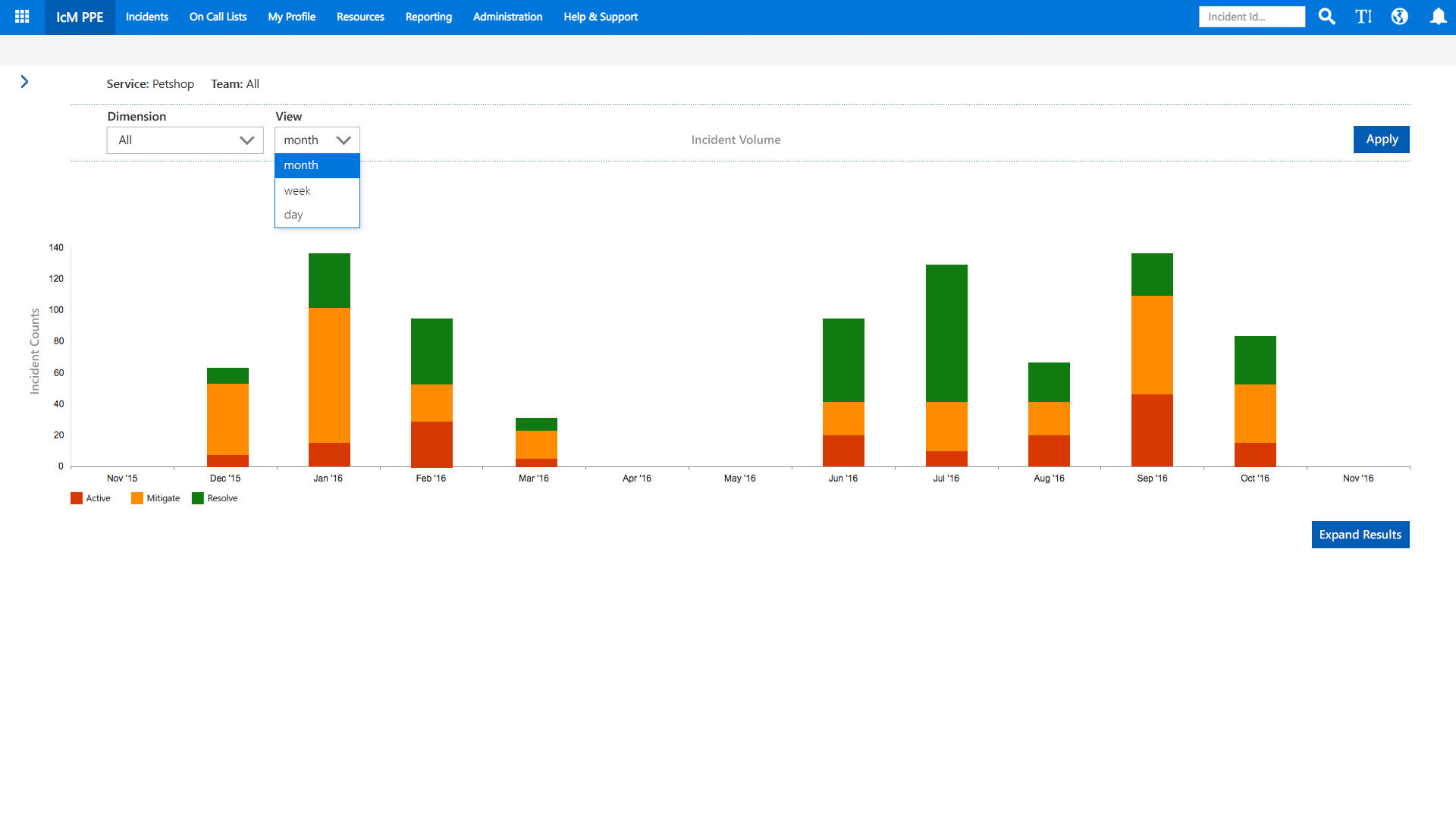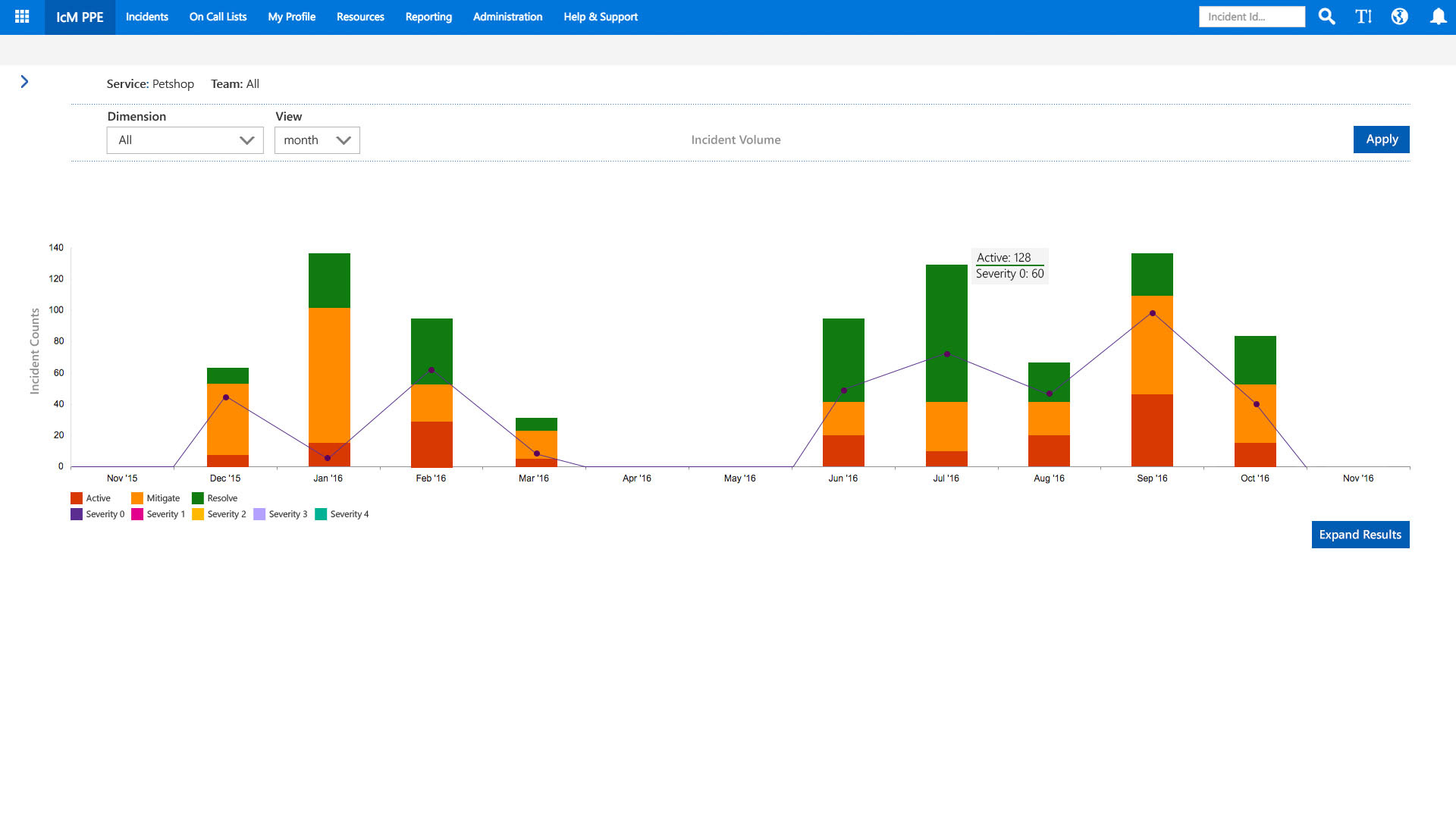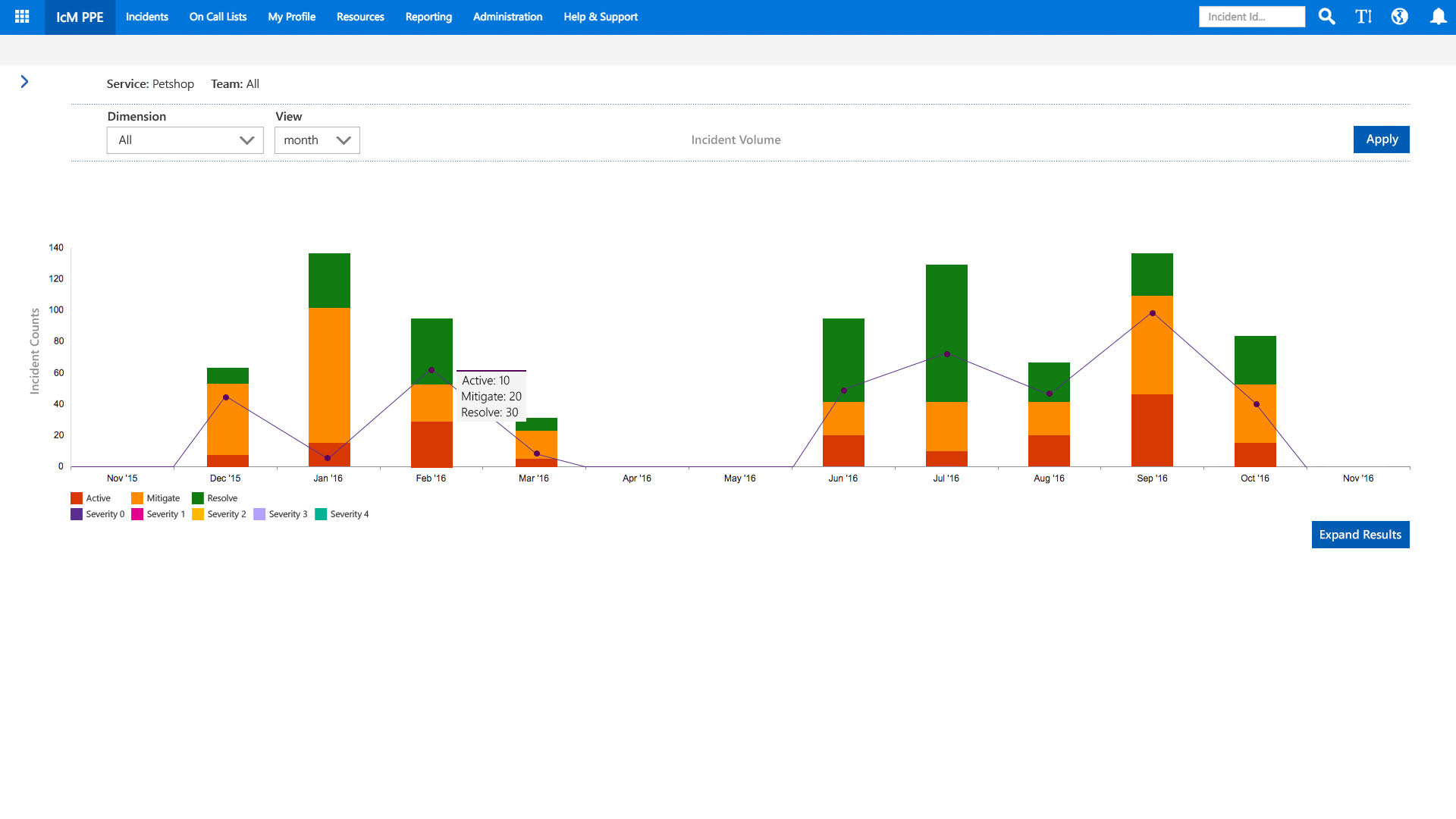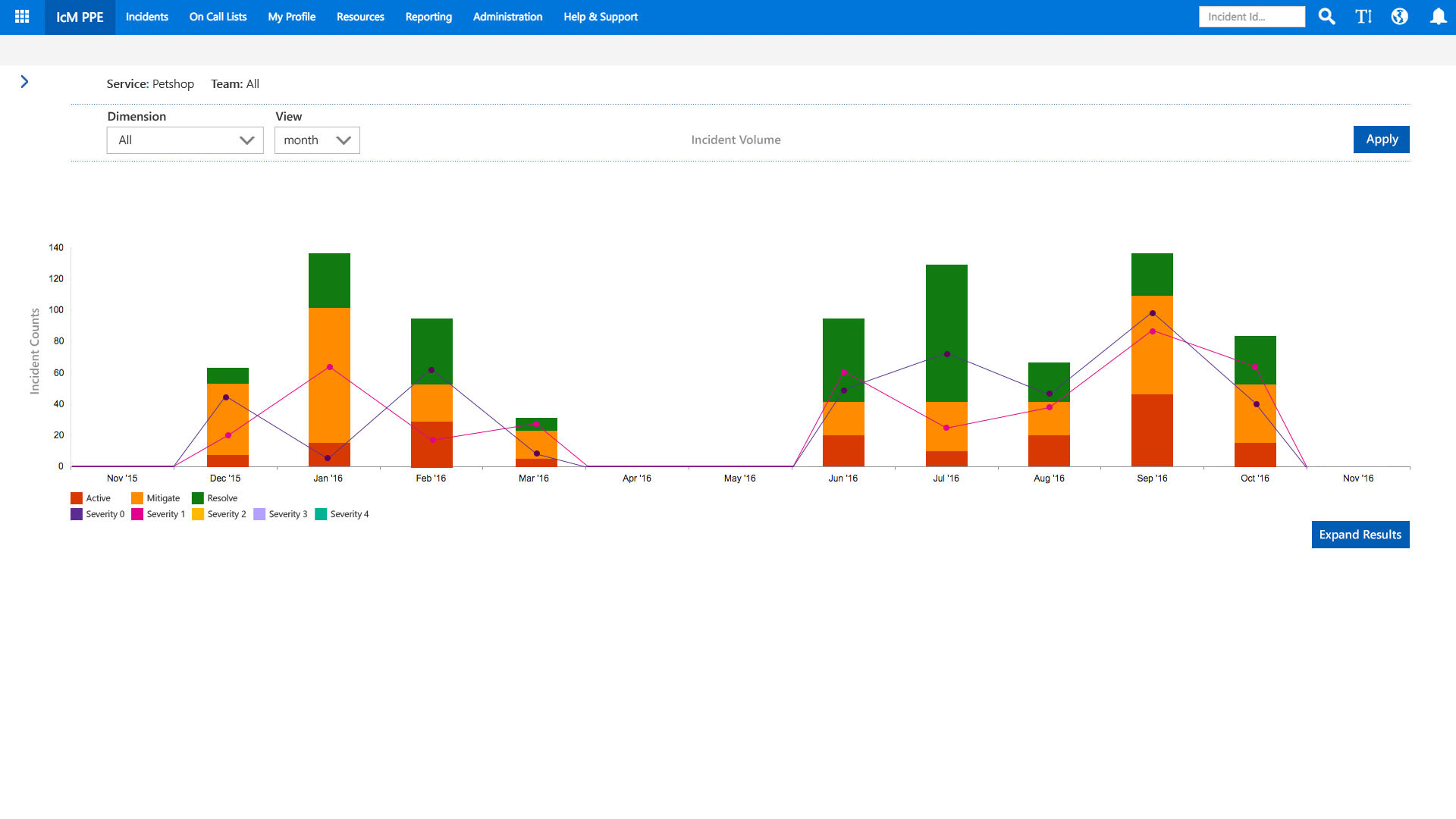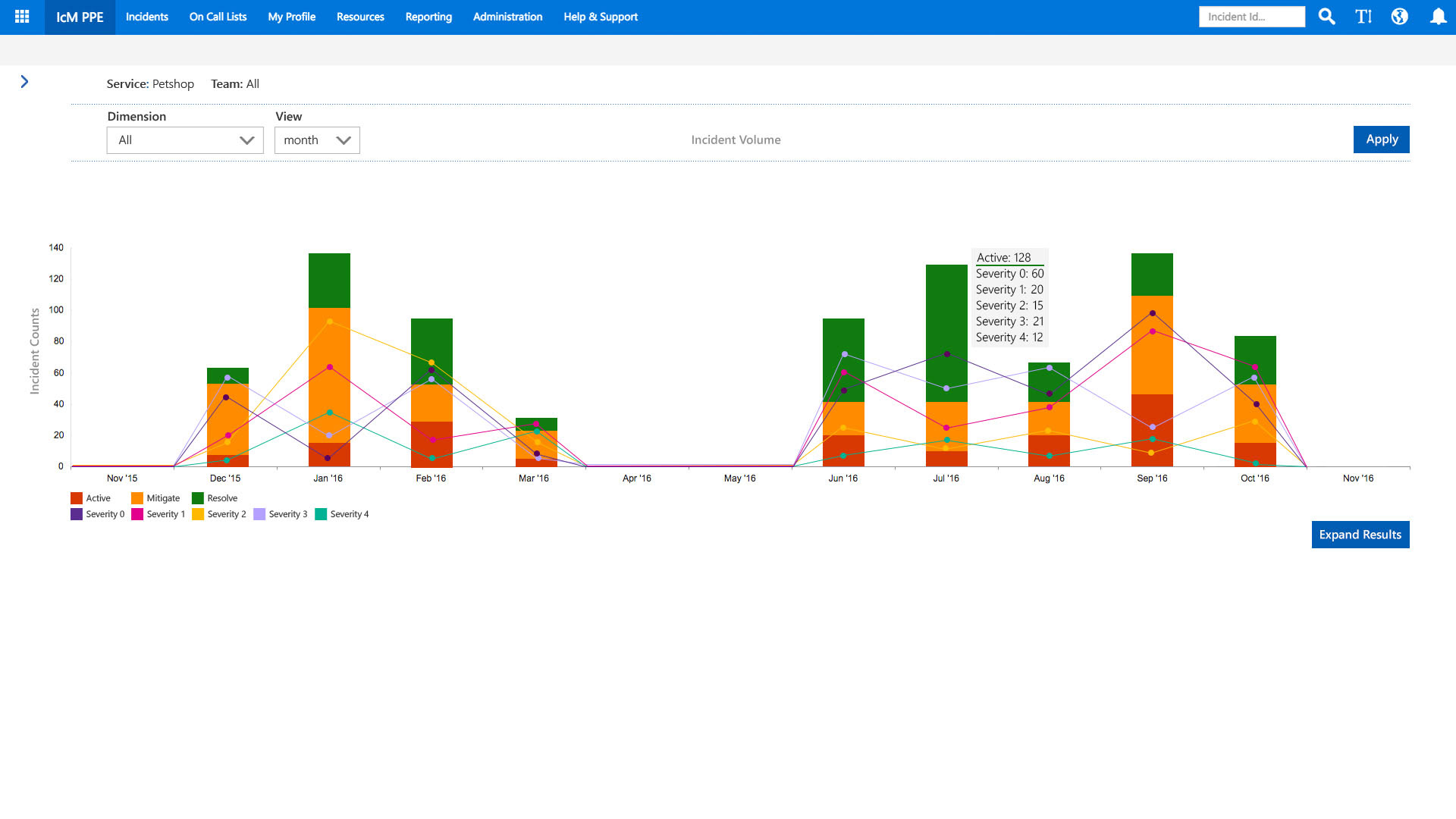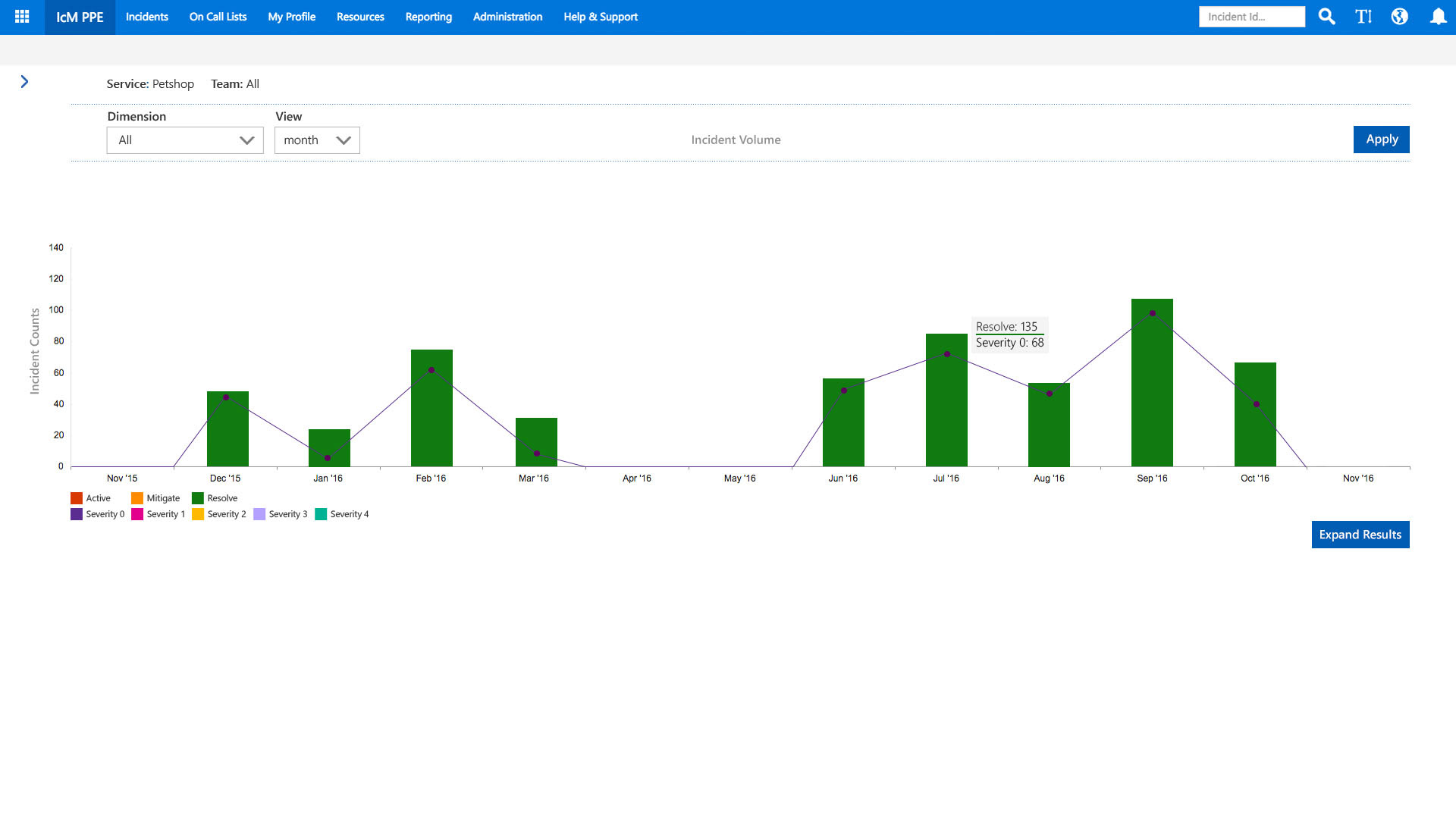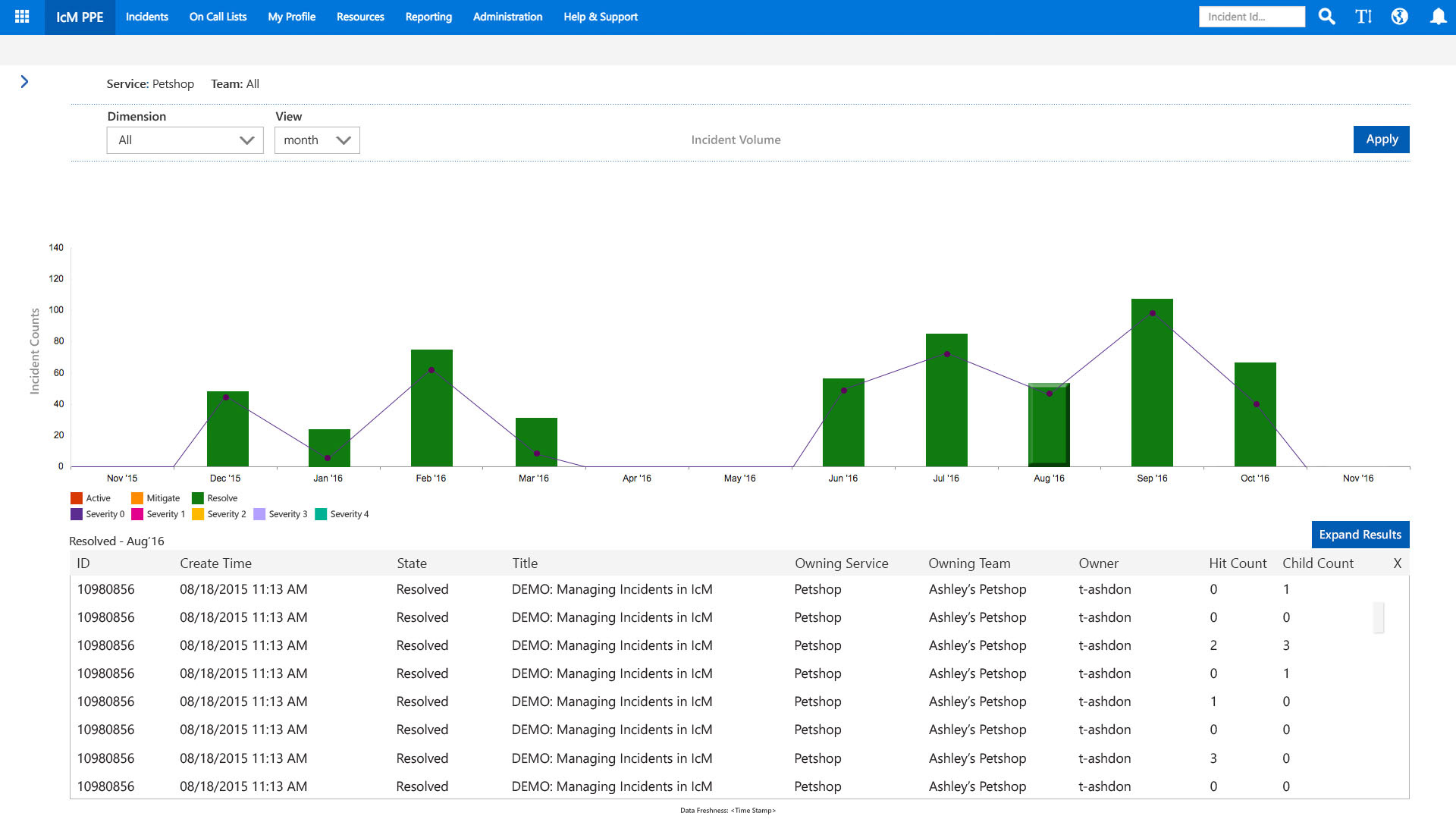 Notification Volume Reporting Experience Design
Initial concept whiteboard created with the project PM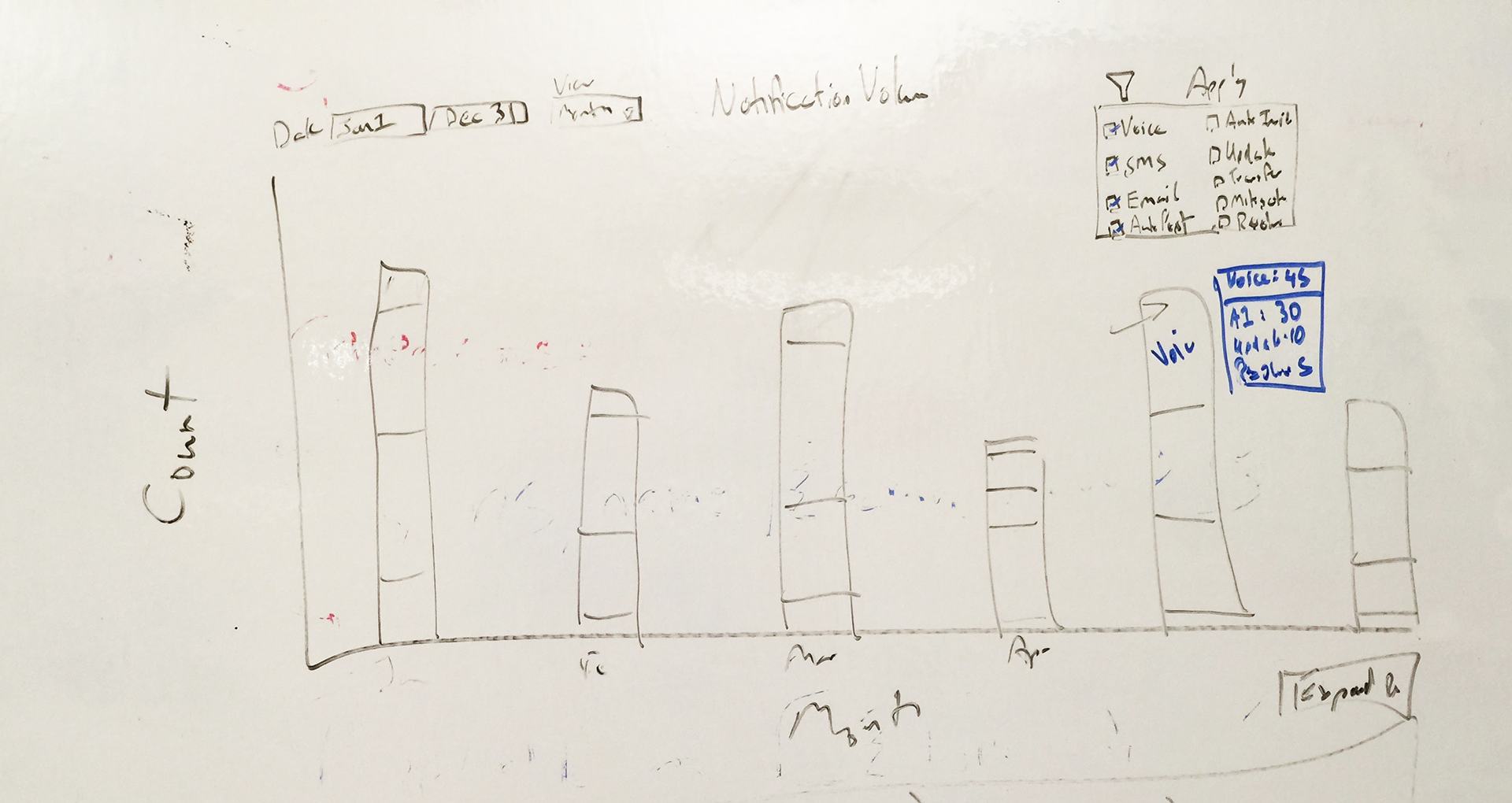 Final Design for implementation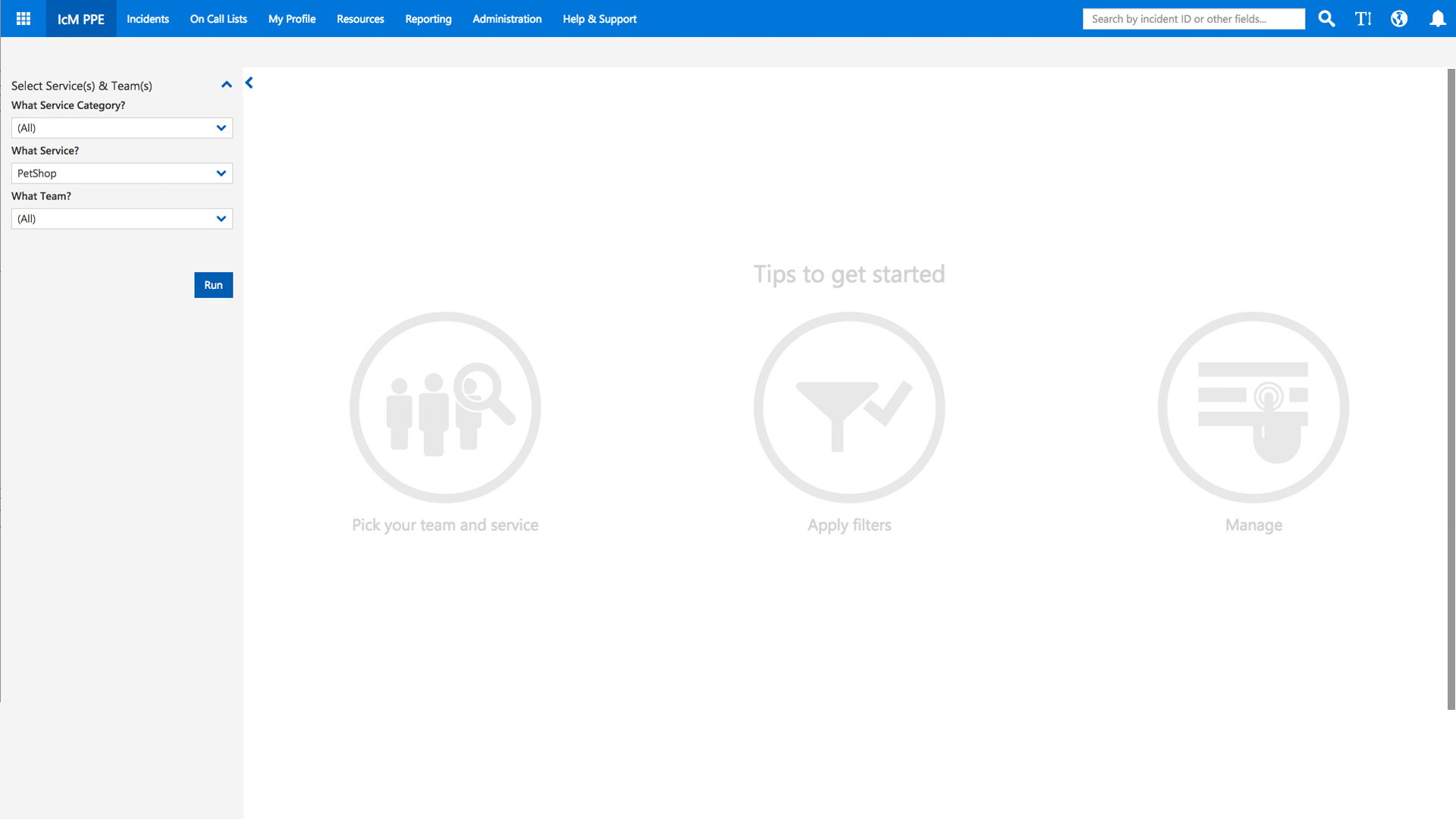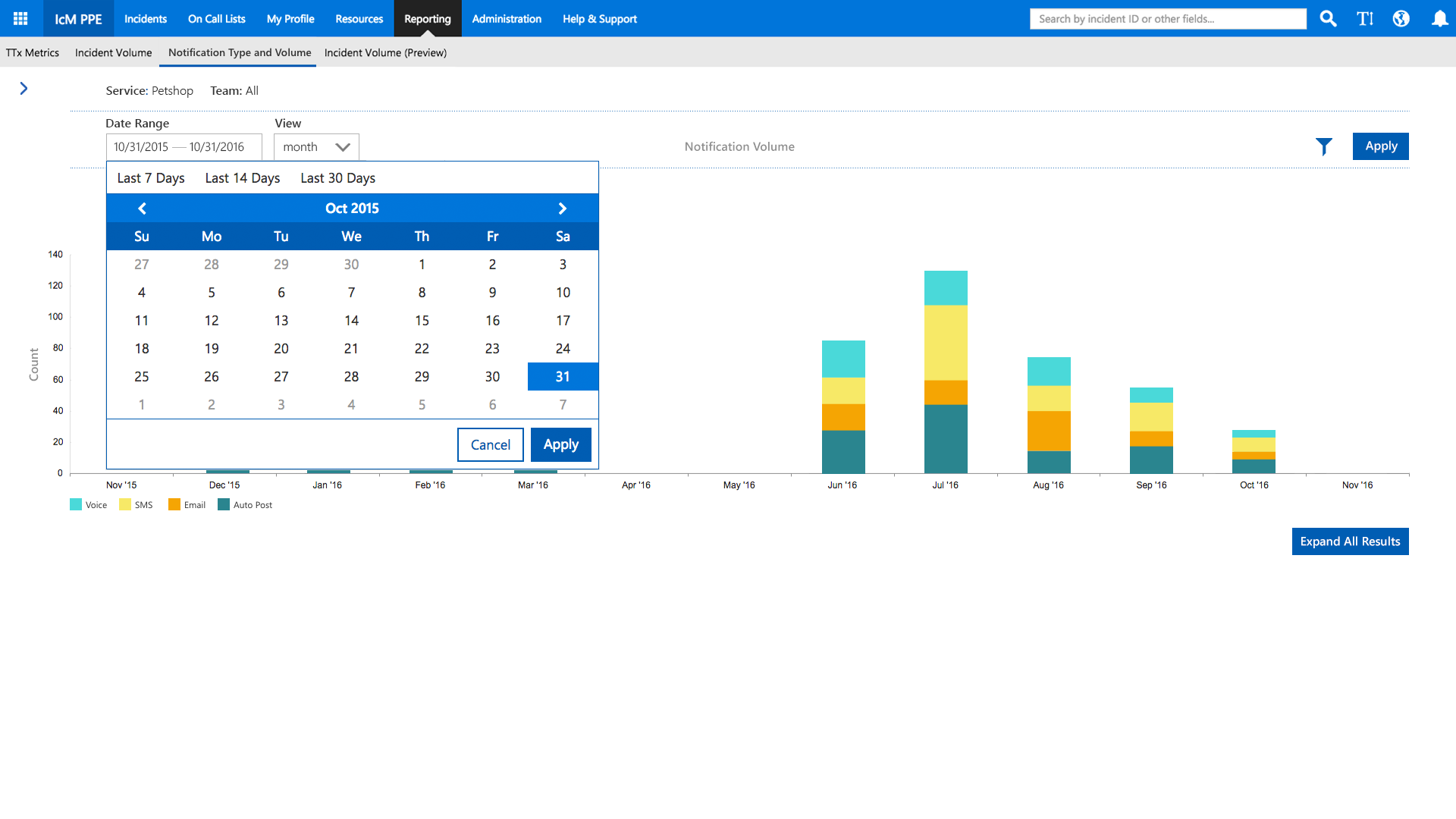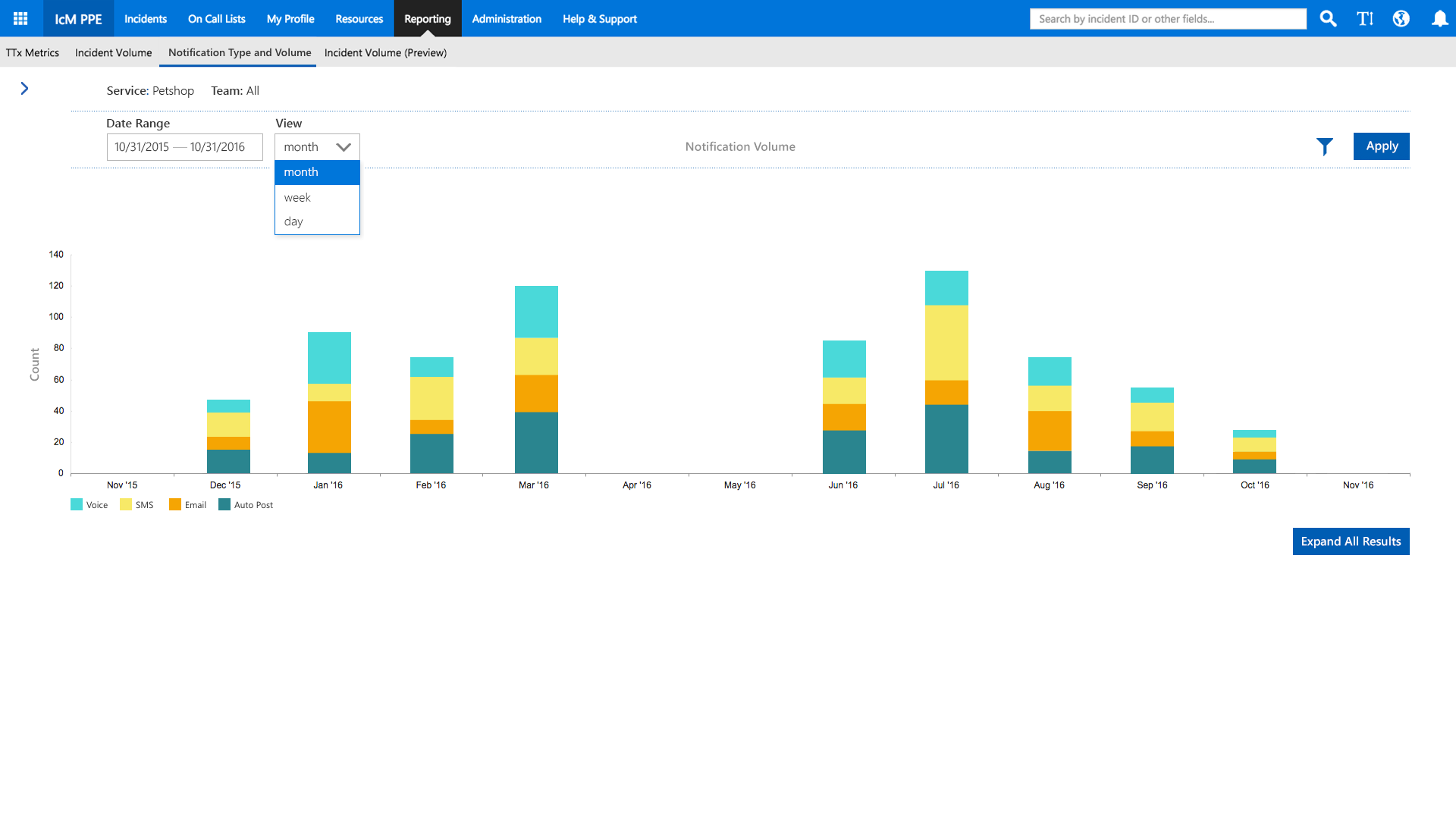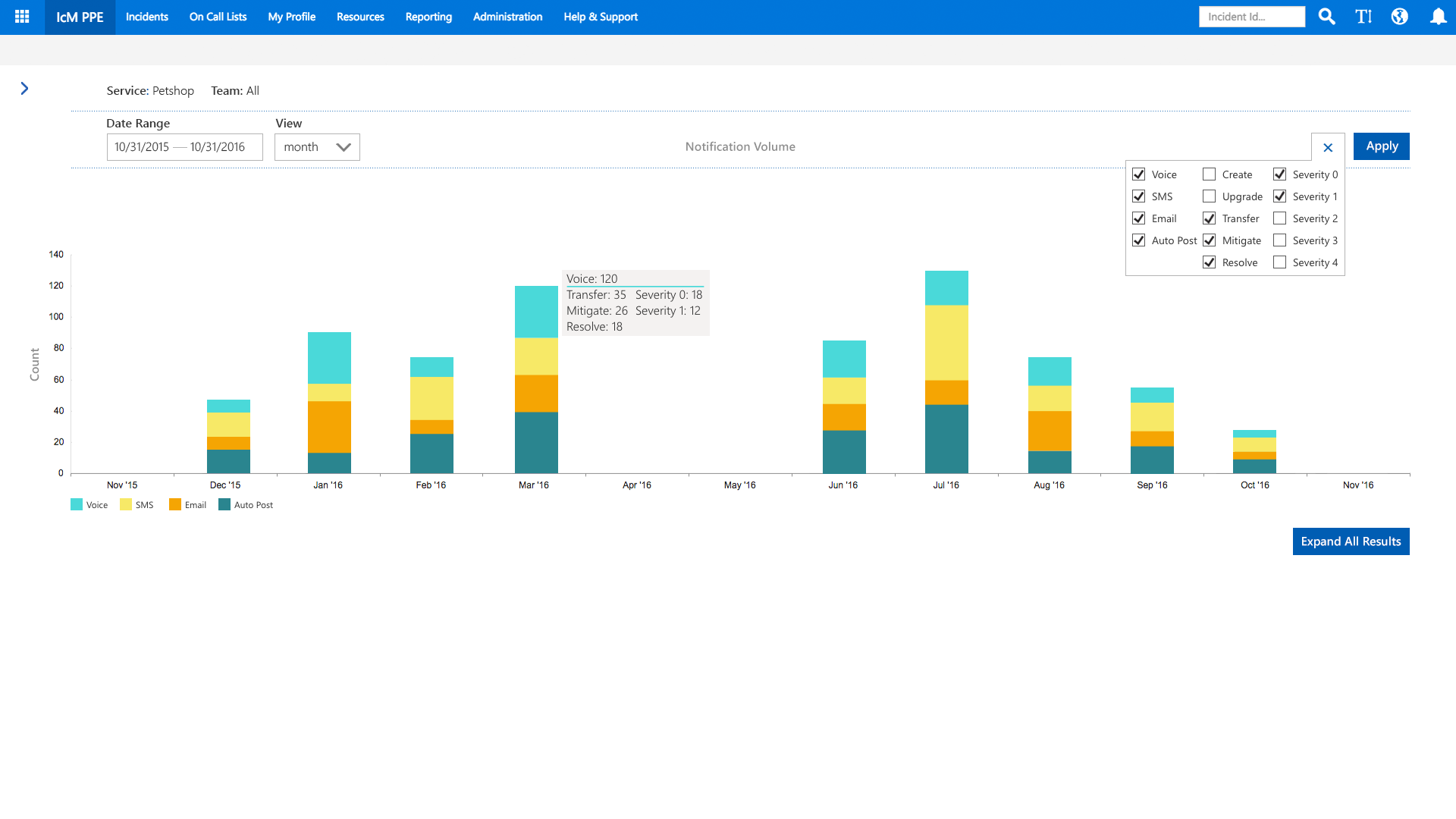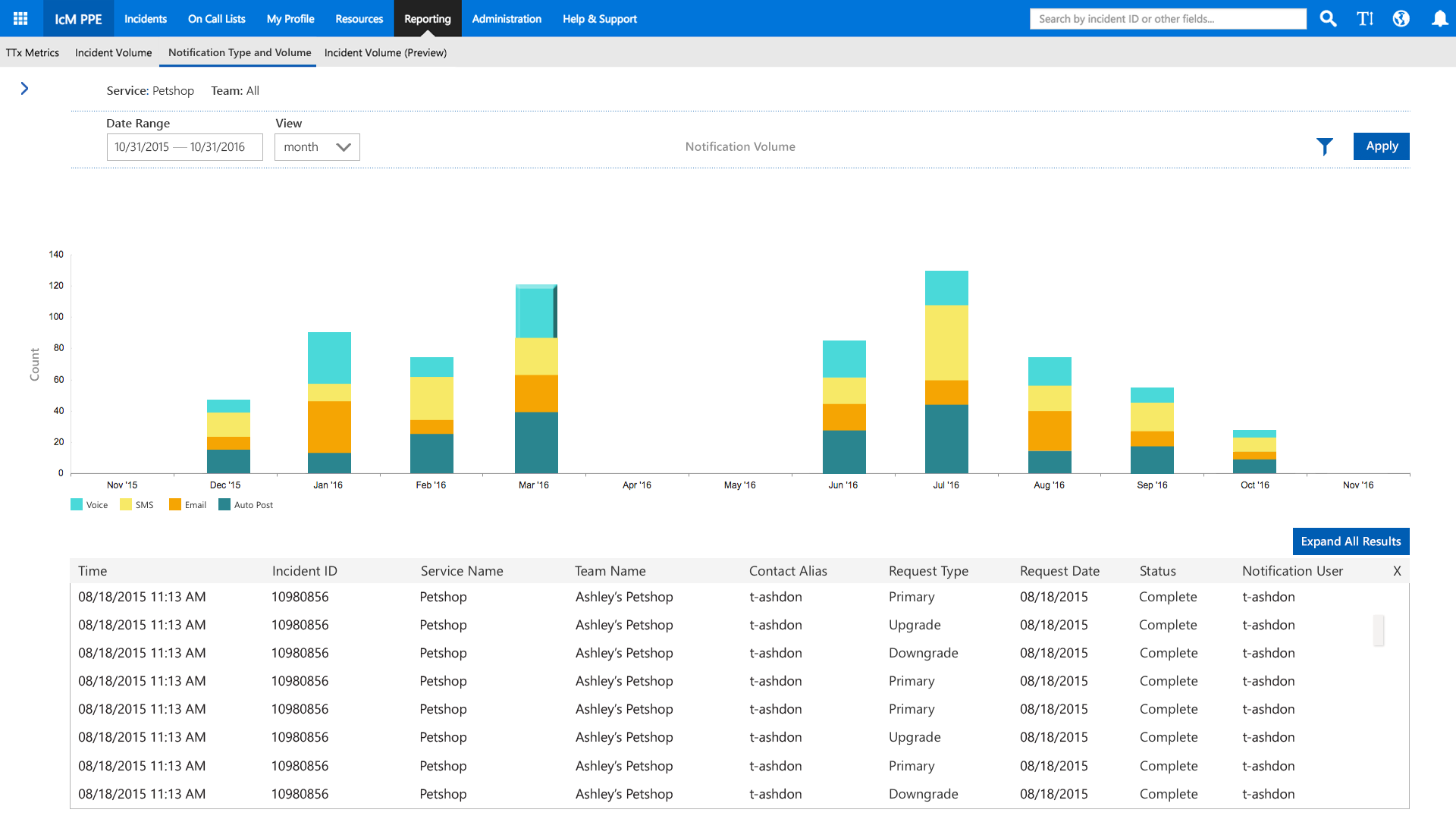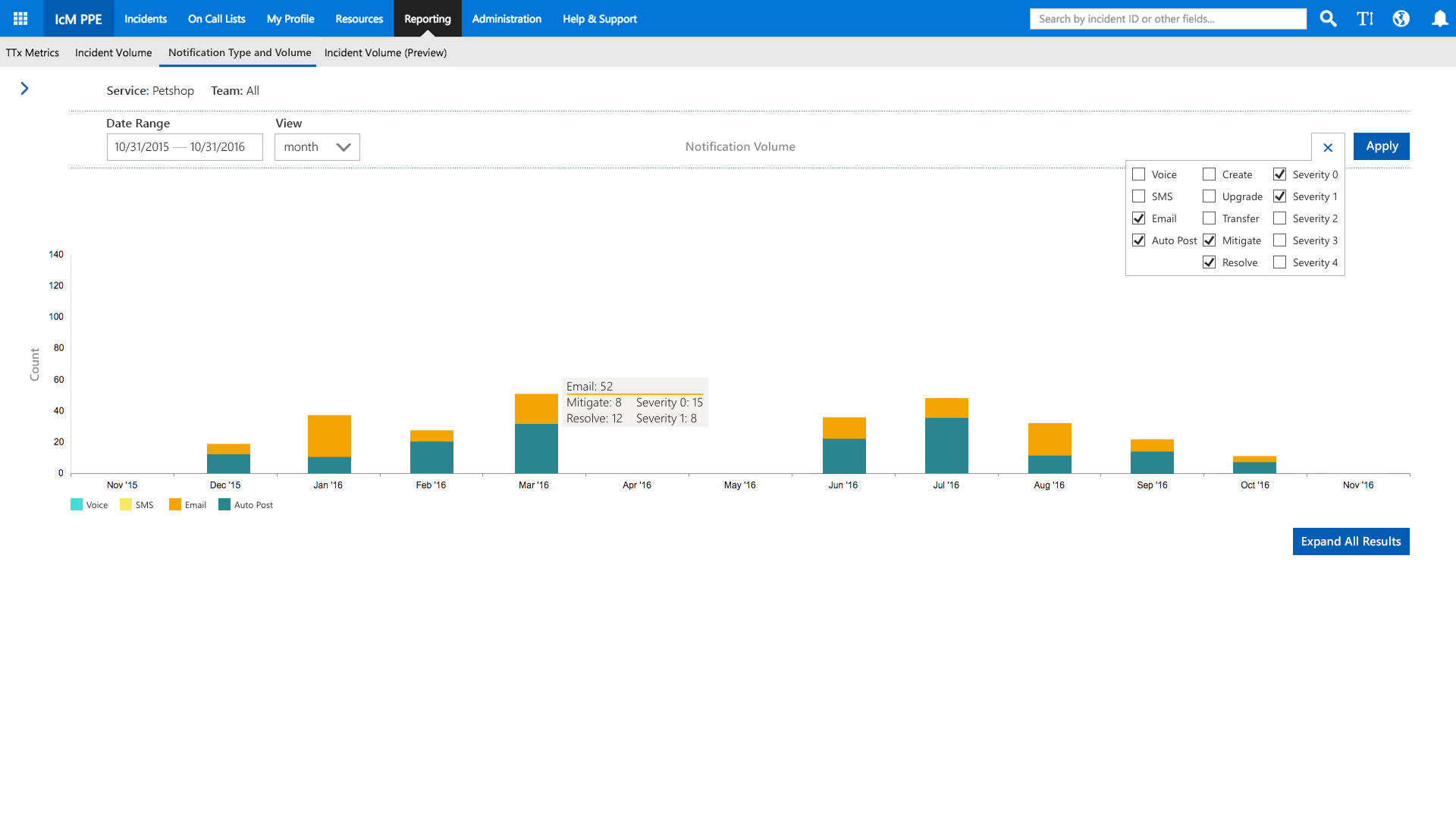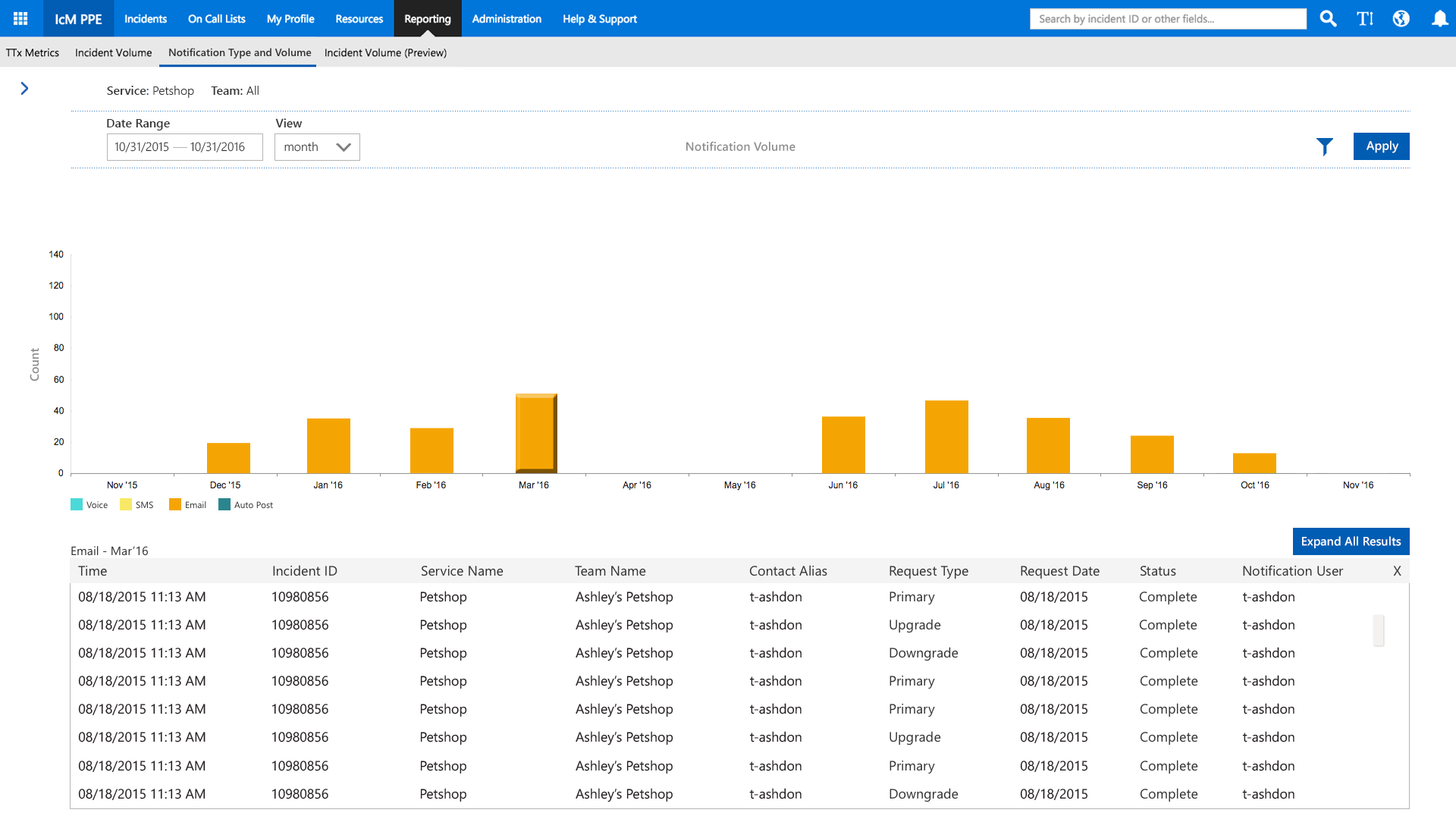 TTx Metrics Reporting Experience Design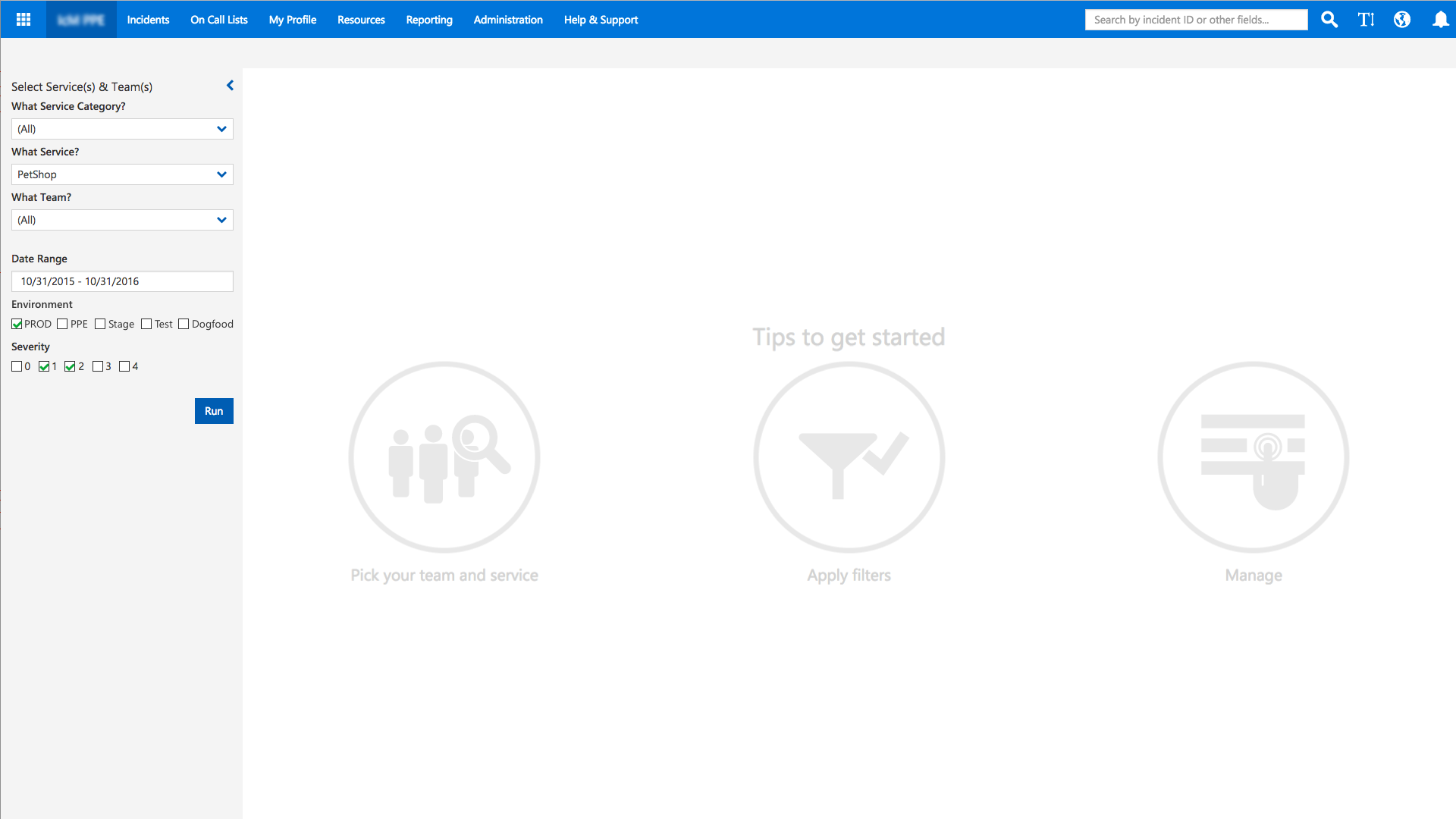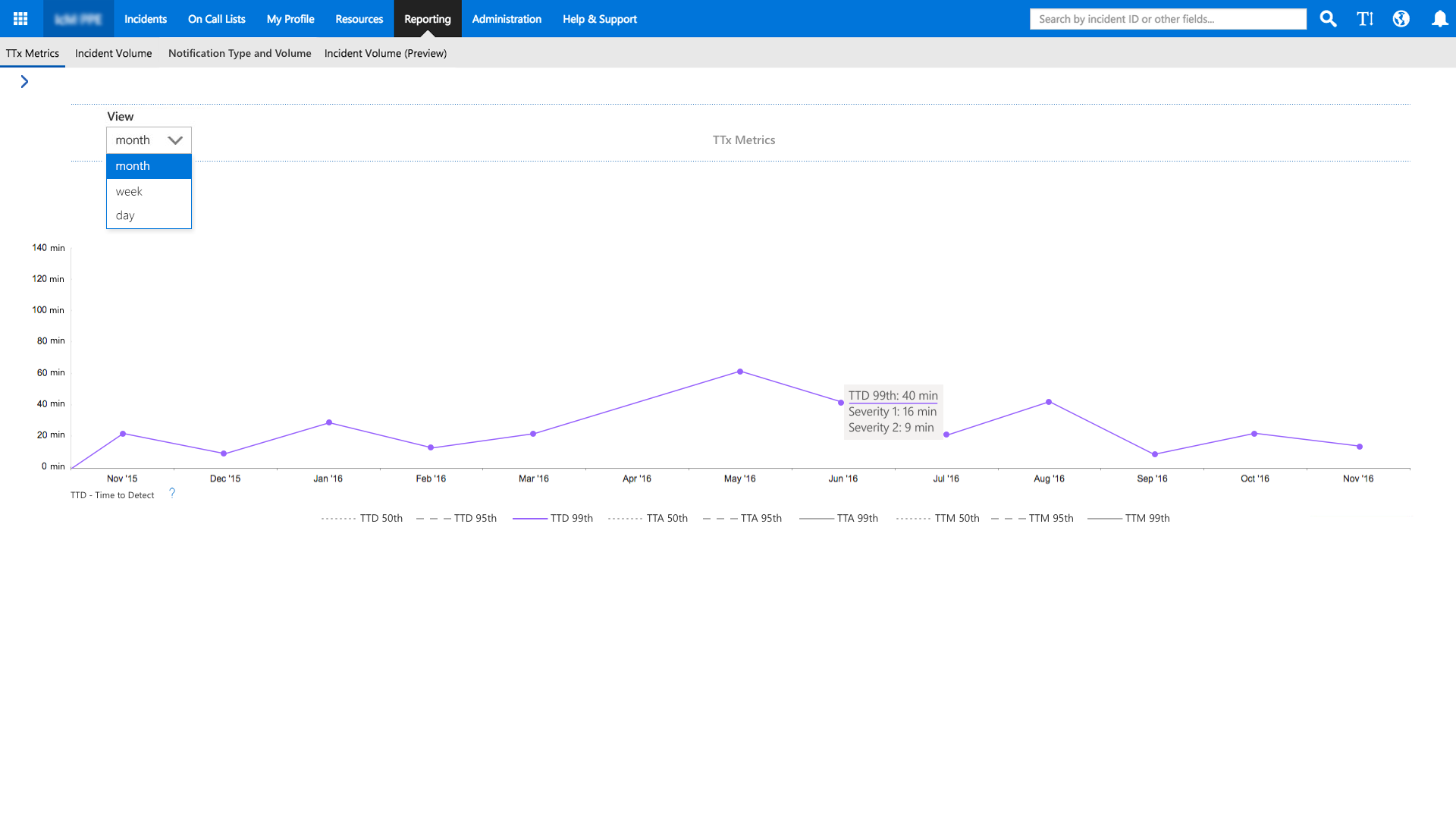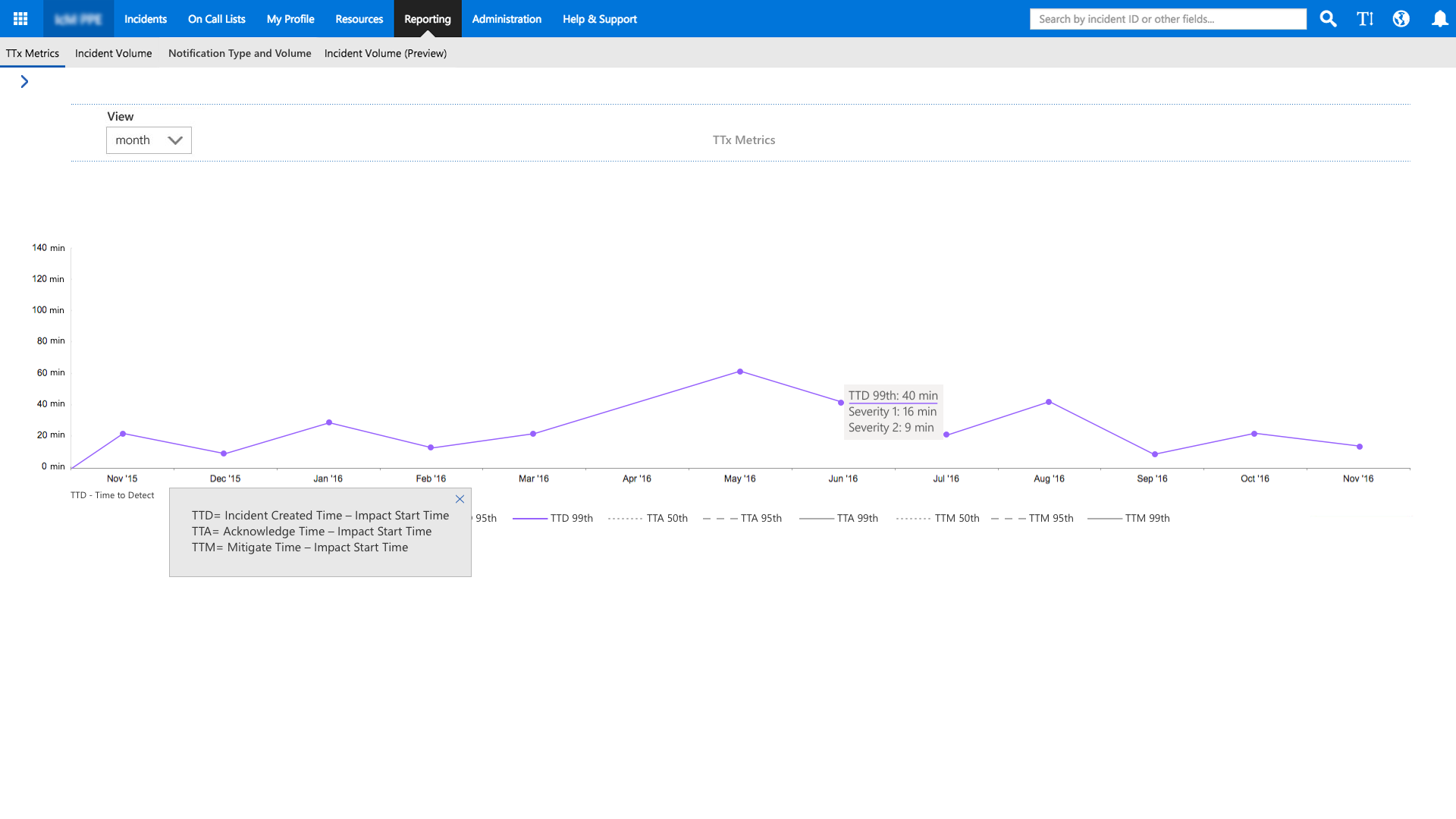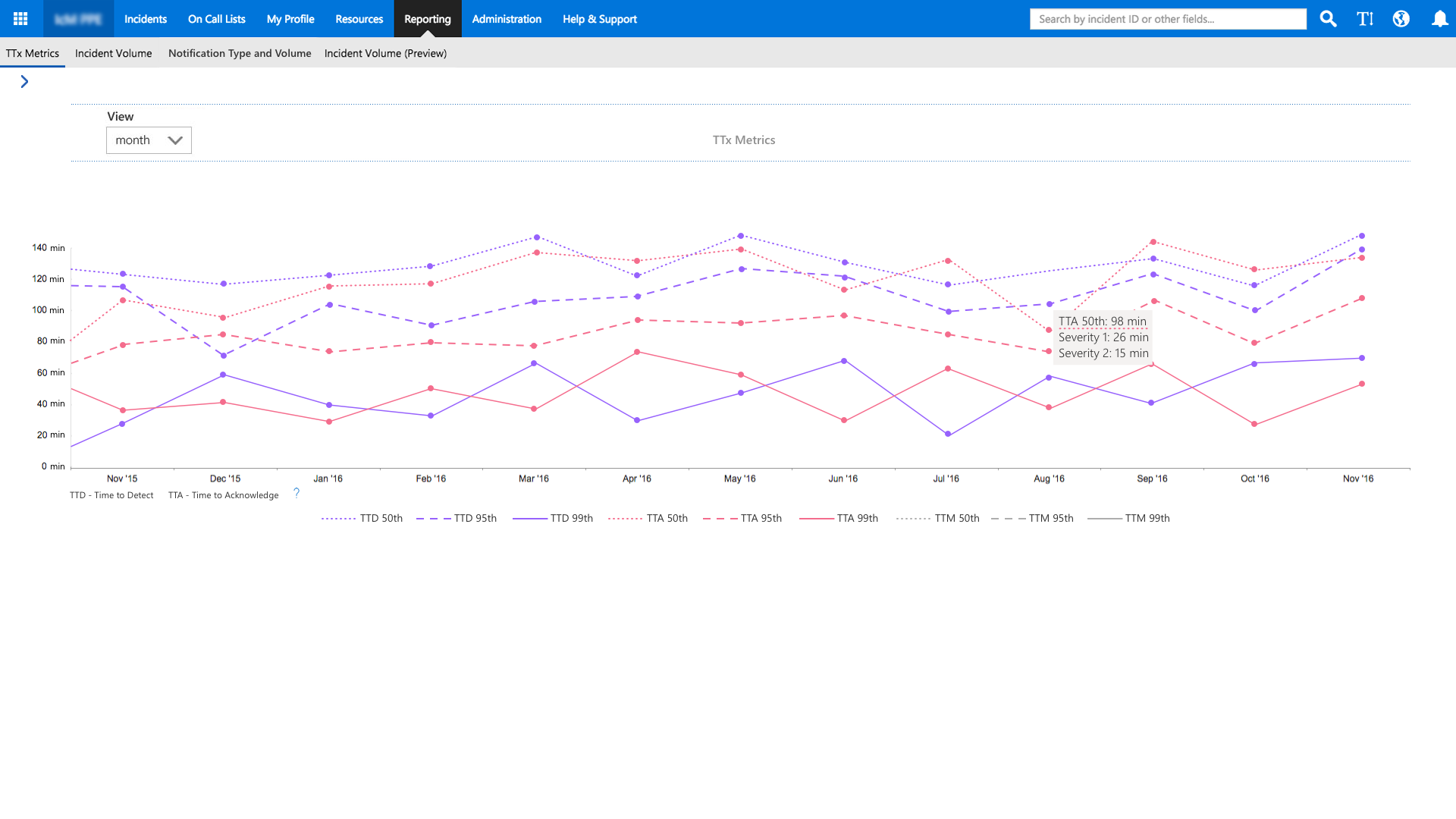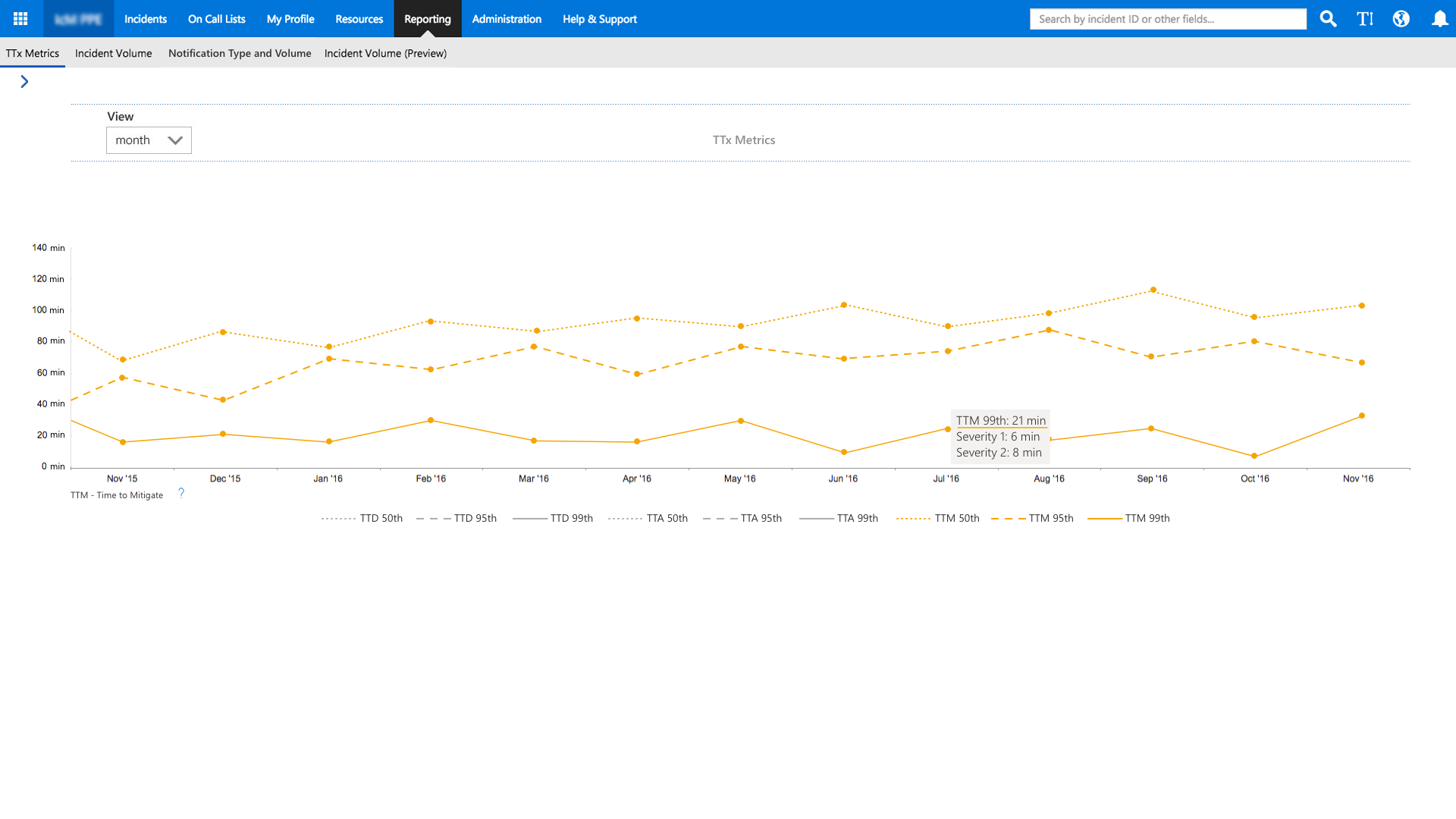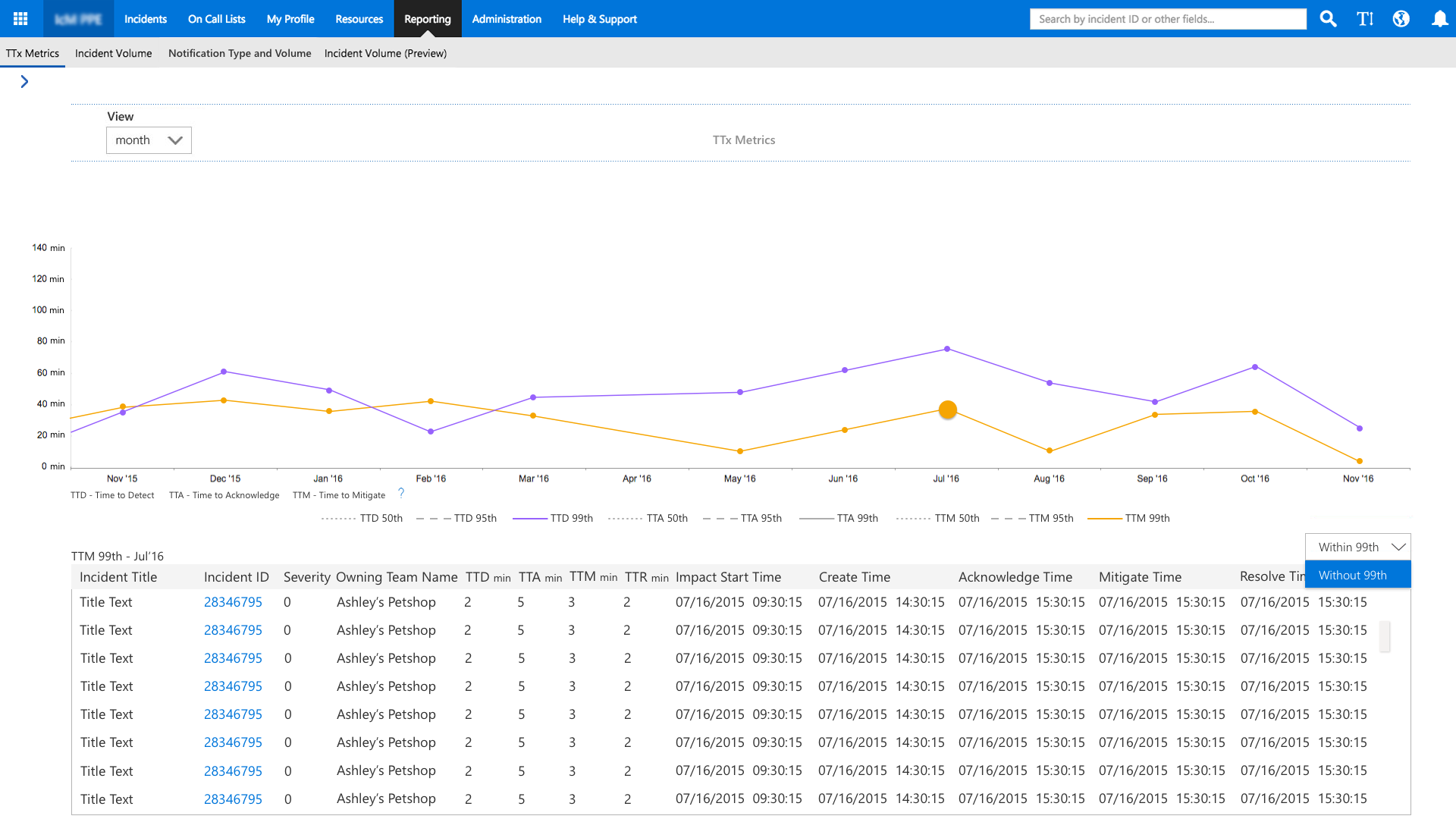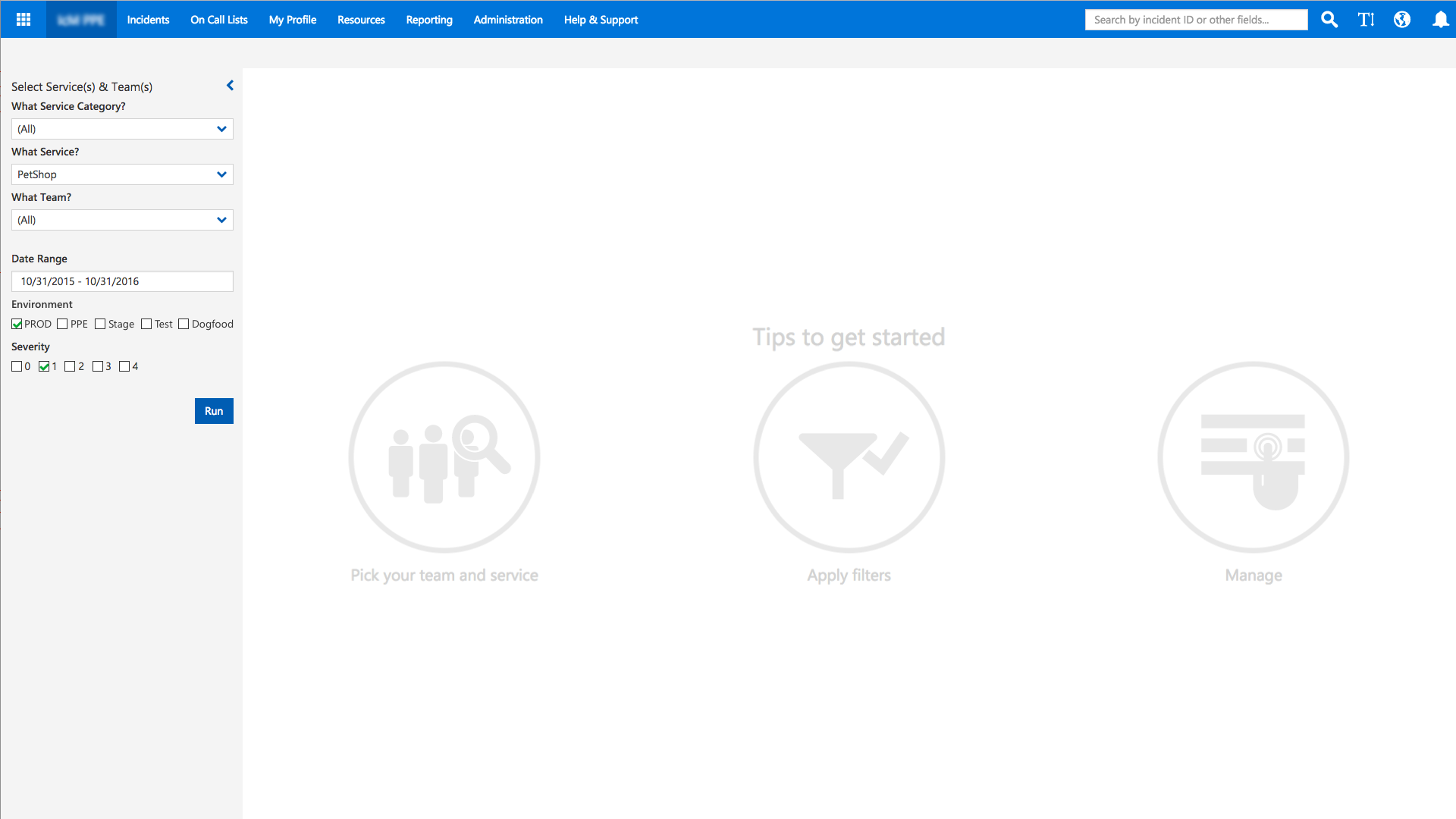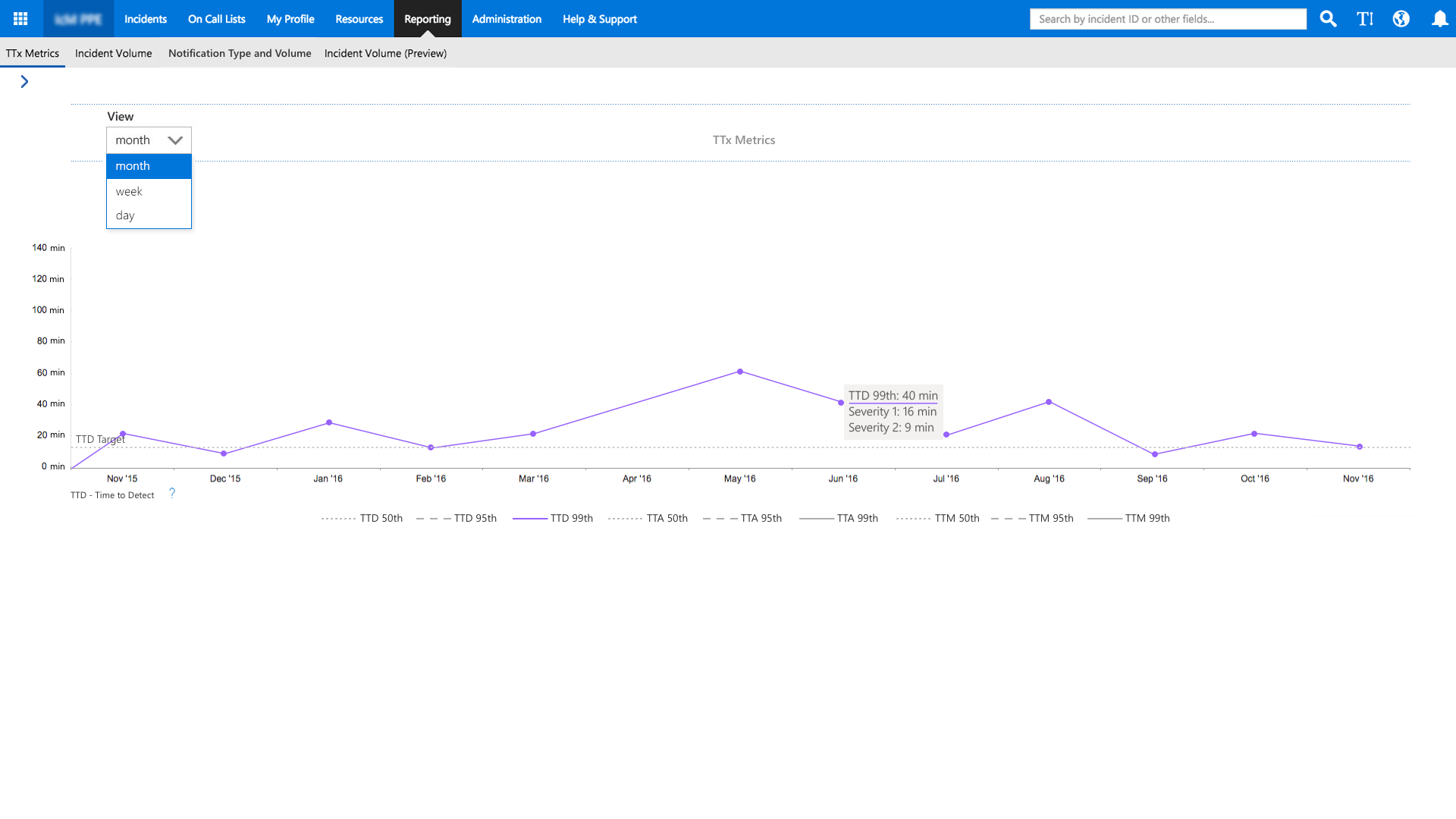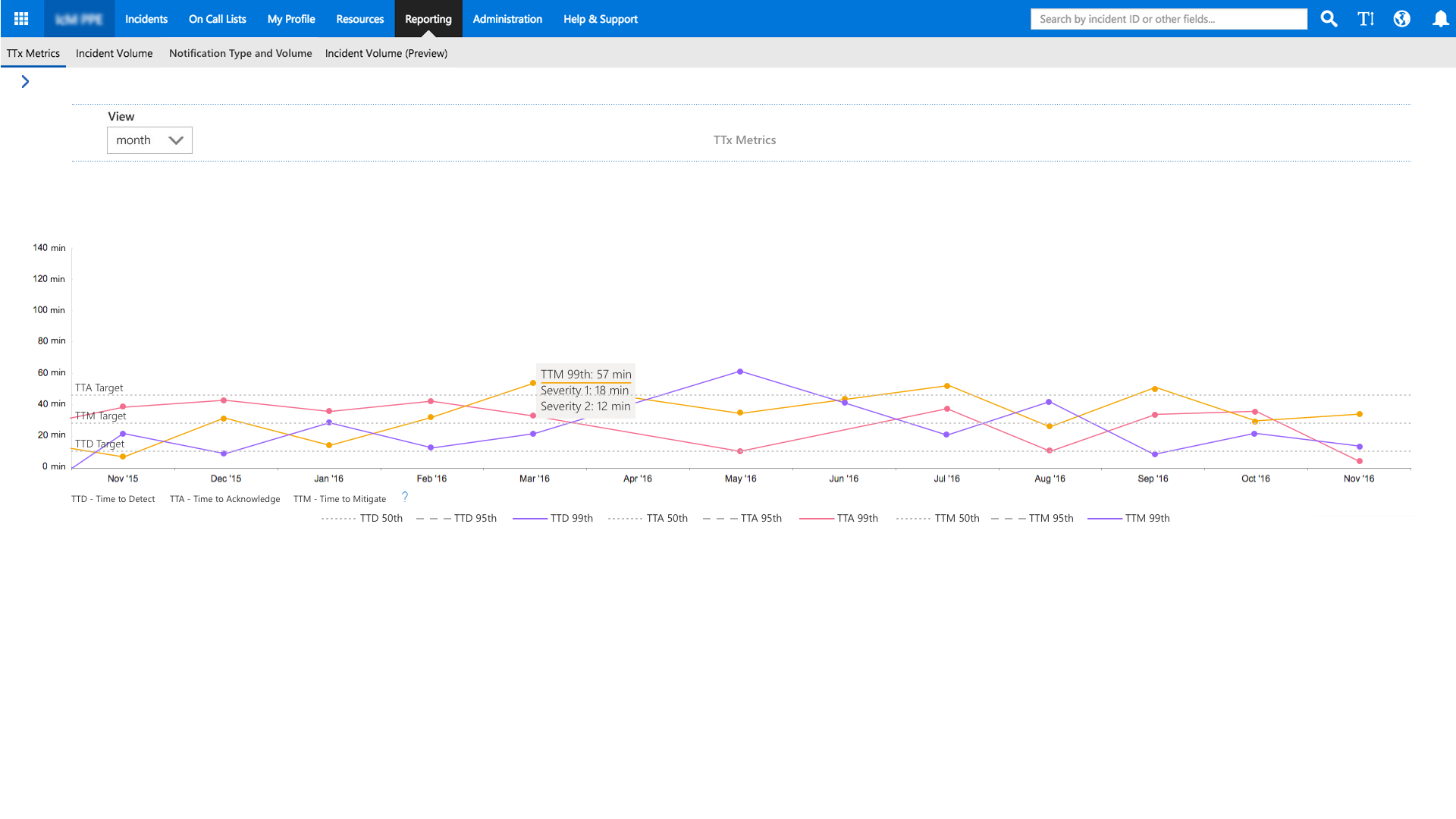 Reporting Home Page Design