I worked on the TV show title designs while I was working with Disney Studio Operations team as a Title Designer. The main task is to design the subtitle of Disney Channel TV shows in different languages for international use for print or TV. The goal is to keep the style consistence, design the subtitles in foreign language with the style of English subtitles. In many cases, I need to recreate the typefaces in Illustrator in considering the foreign language features and apply the original type effects in Photoshop. Here are some of the subtitles I designed: 
TV show Sofia the First, subtitles design in simplified and traditional Chinese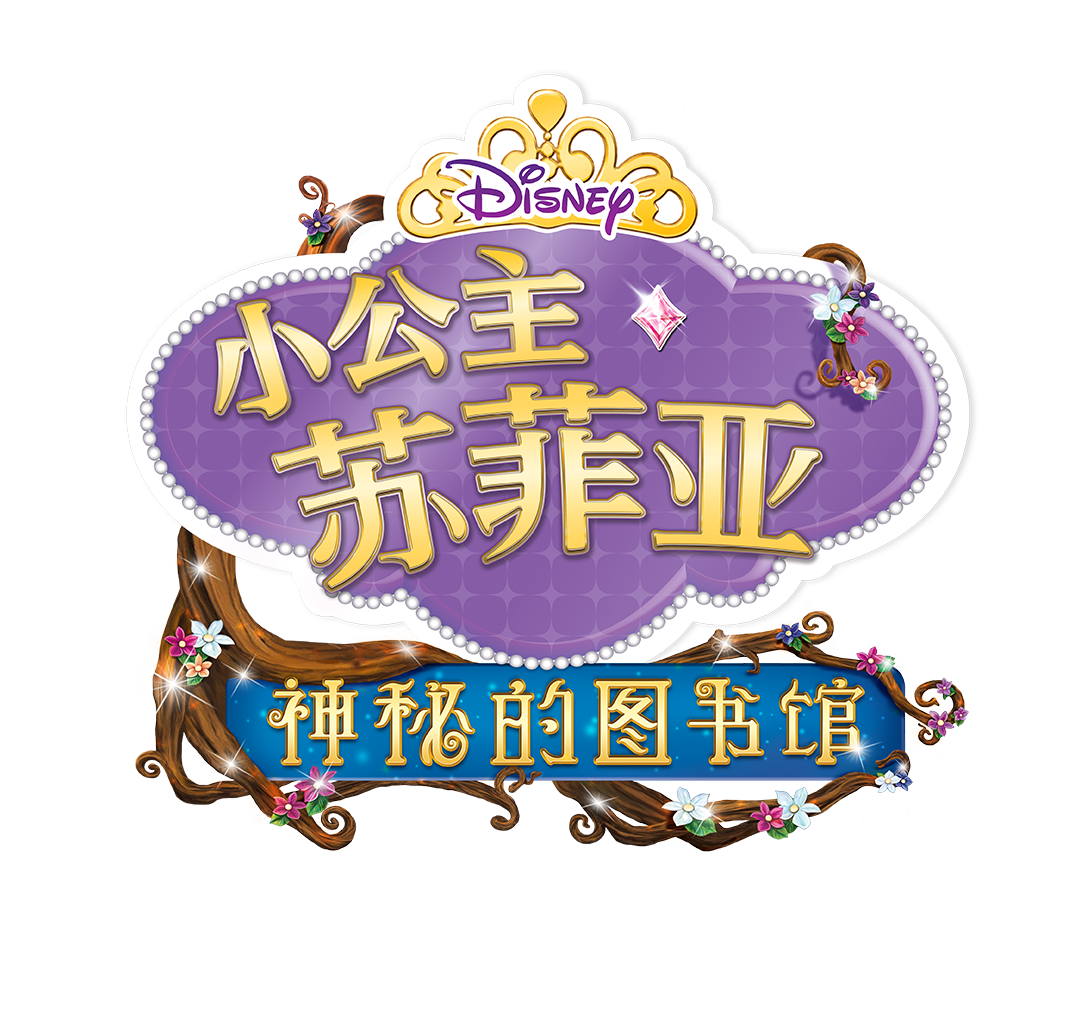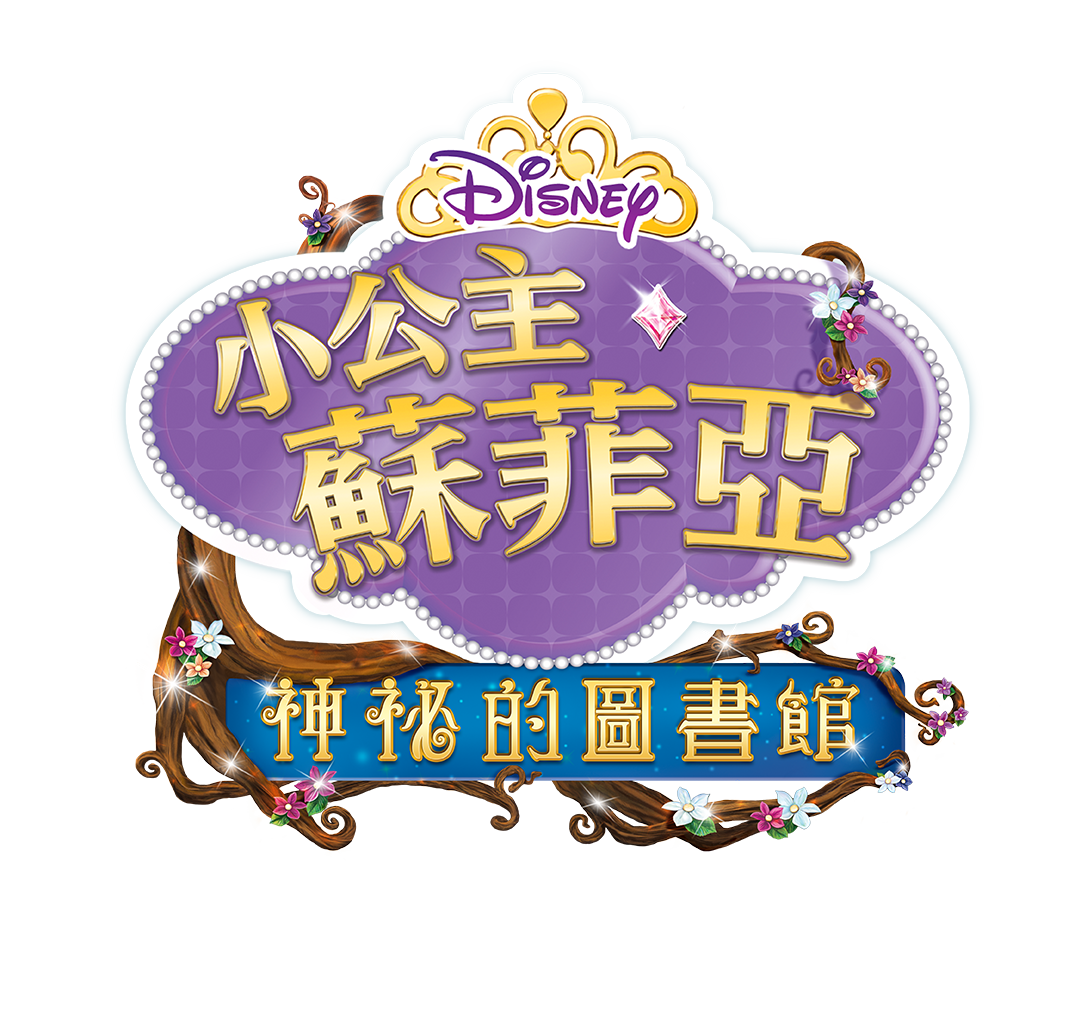 TV show Doc McStuffins subtitle design
This project is very different than others, we only have the resource of one flat png to show how the subtitle look like in English. Which means I need to create the subtitle typeface, create the type effects exactly like the English style. The challenging part is to find a brush that can create that same effect of fuzzy edge around the letters. After tried tons of brushes, finally I found one that works perfect for this kind effect, I'm very happy for the design result.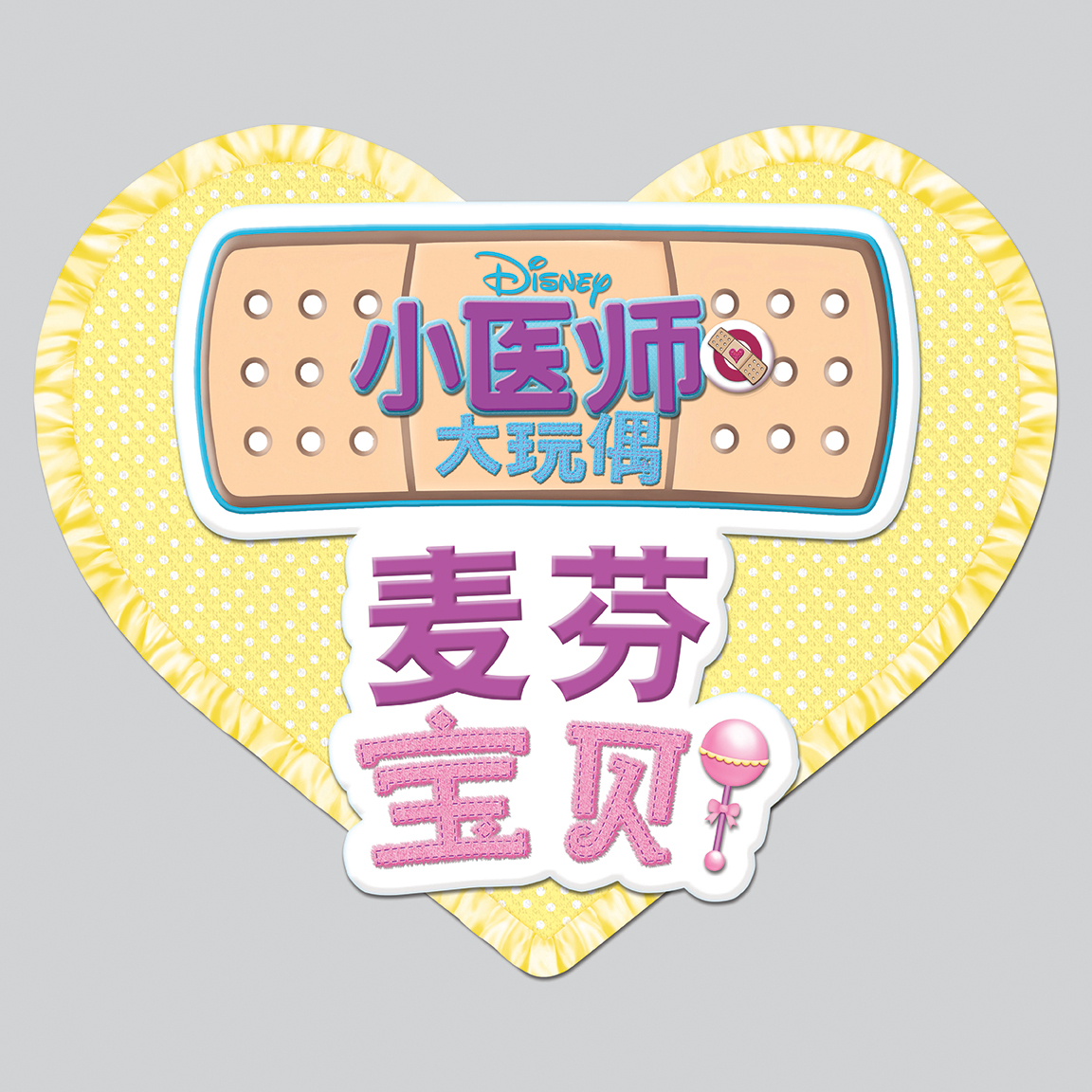 A screenshot of my Illustrator file for this project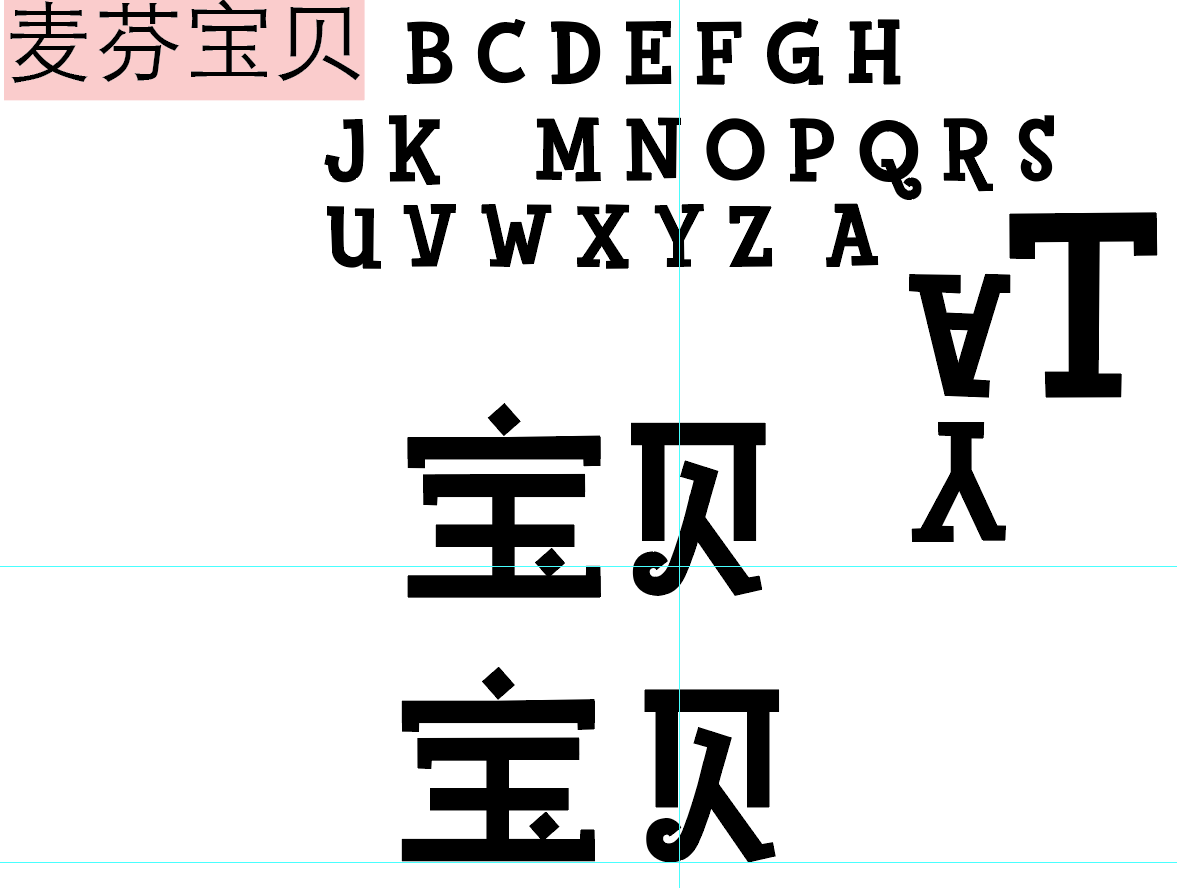 Tremendous Title Transformations Title Design
This project is to design a title for our team, which used for the team presentation. I designed this title in Cinema4D in different languages.
The following is the English title.