Project Team: Microsoft Xbox        
My role: UX/Product Designer III
I am the only designer working on this project and managed to accomplish this project from initial concepts to deliver design prototypes. 
Project Tasks:  UX Design, Visual Design, Motion Design, Interaction Design, Presentation Design, Presentation.
Design Tools: Paper & Pen, Balsamiq, Photoshop, Illustrator, Sketch, PowerPoint, After Effects, Cinema 4D.
Project Summary: 
This project business goal is to create new user experience for V3 Avatar Editor. Avatar Editor is an app for users to customize their own avatar through Xbox and PC platforms. The existing editor is for V2 avatar customization. Along with the avatar updating to V3, there is a business need to create a new experience for users to customize the V3 avatars. As the only designer in this team, my objective is to create, design and present the new user experience. I worked closely with the art director, 3D artist and developers to accomplish this project. The following is my design process along this project. 
The following contents are mainly to show my working process. Contents and design details are not displayed here. Some contents are blurred out in purpose.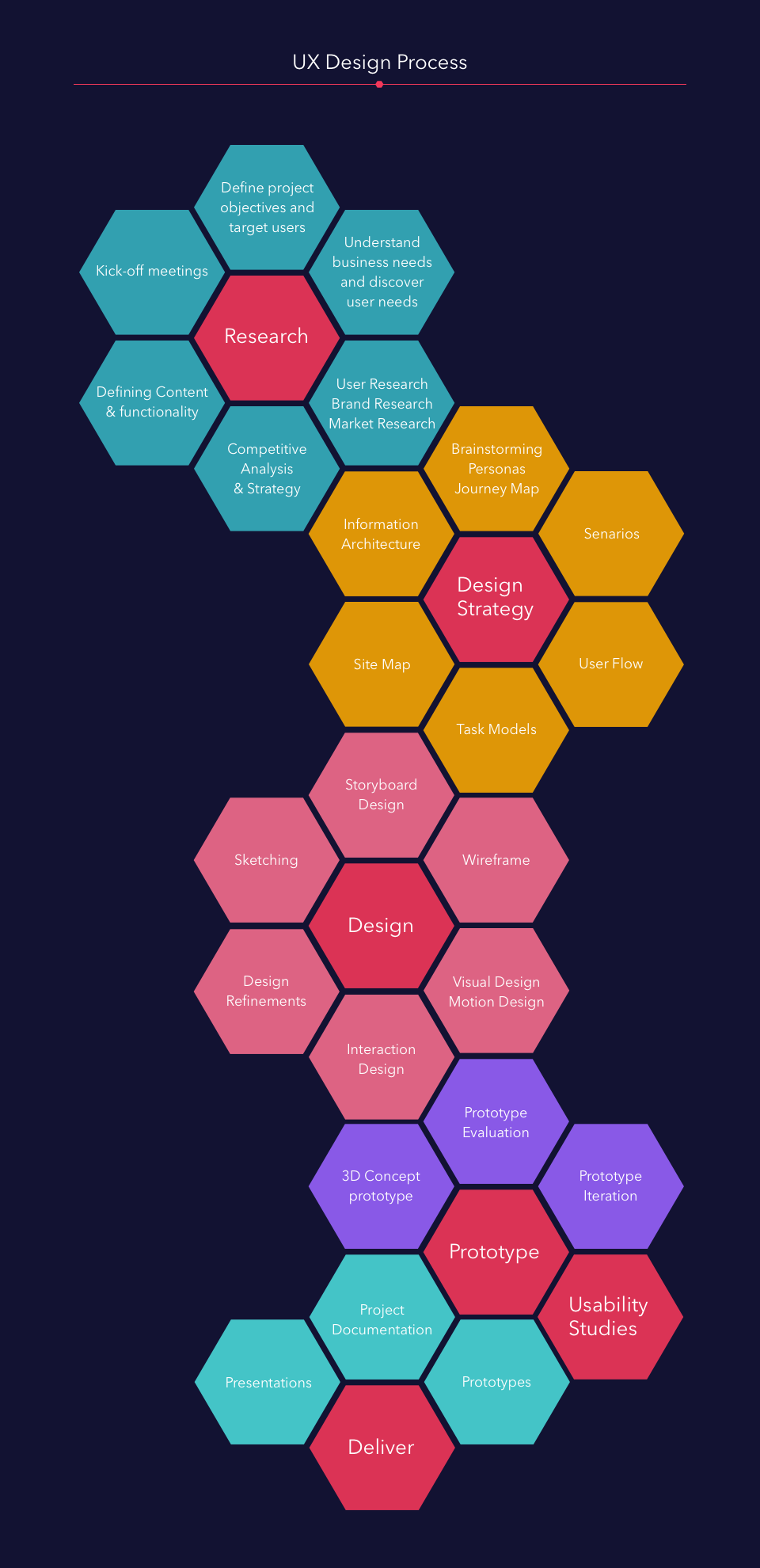 This is a part of the wireframes, some confidential contents have been removed from the original wireframes. These contents here are mainly to present the process.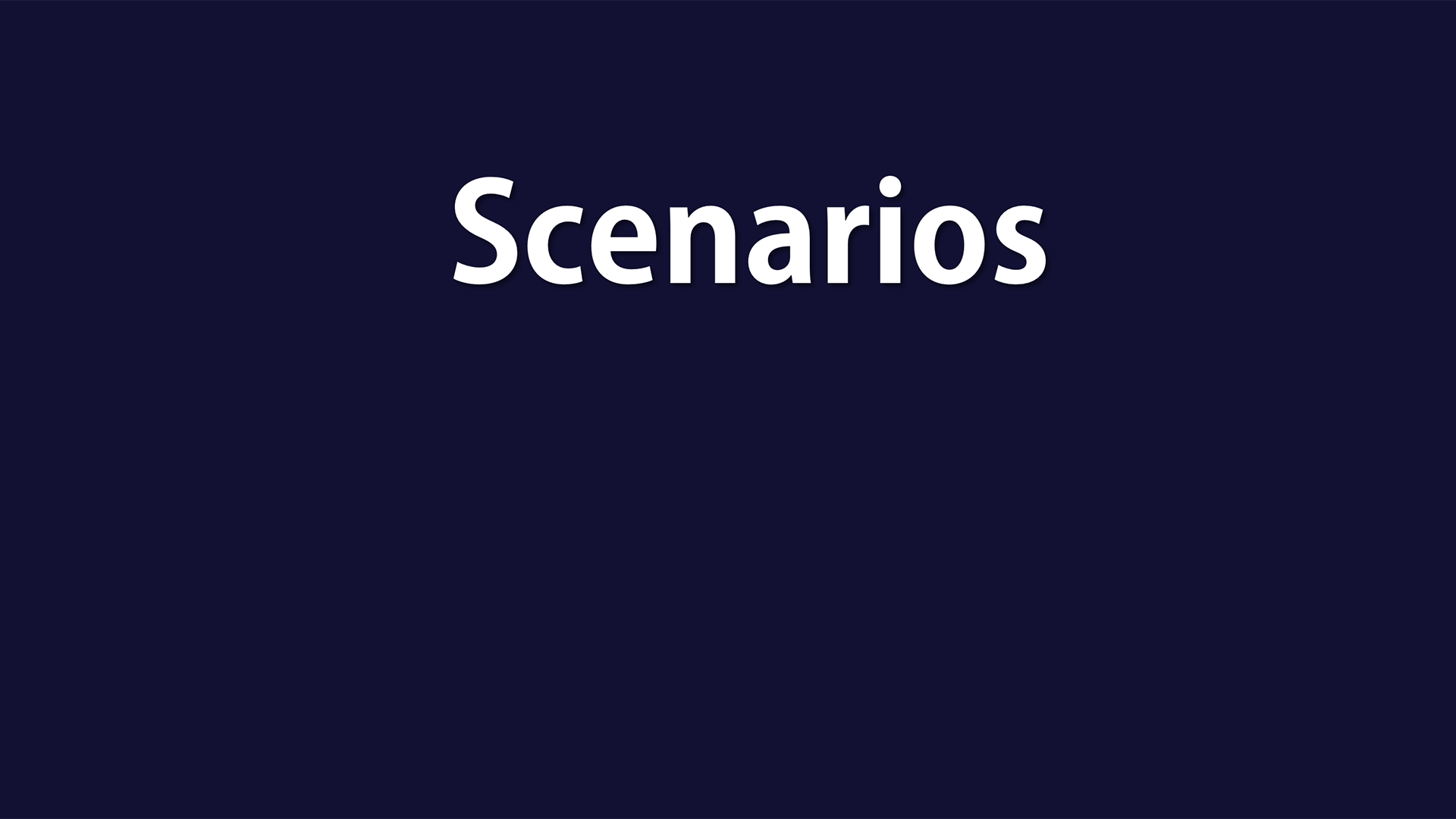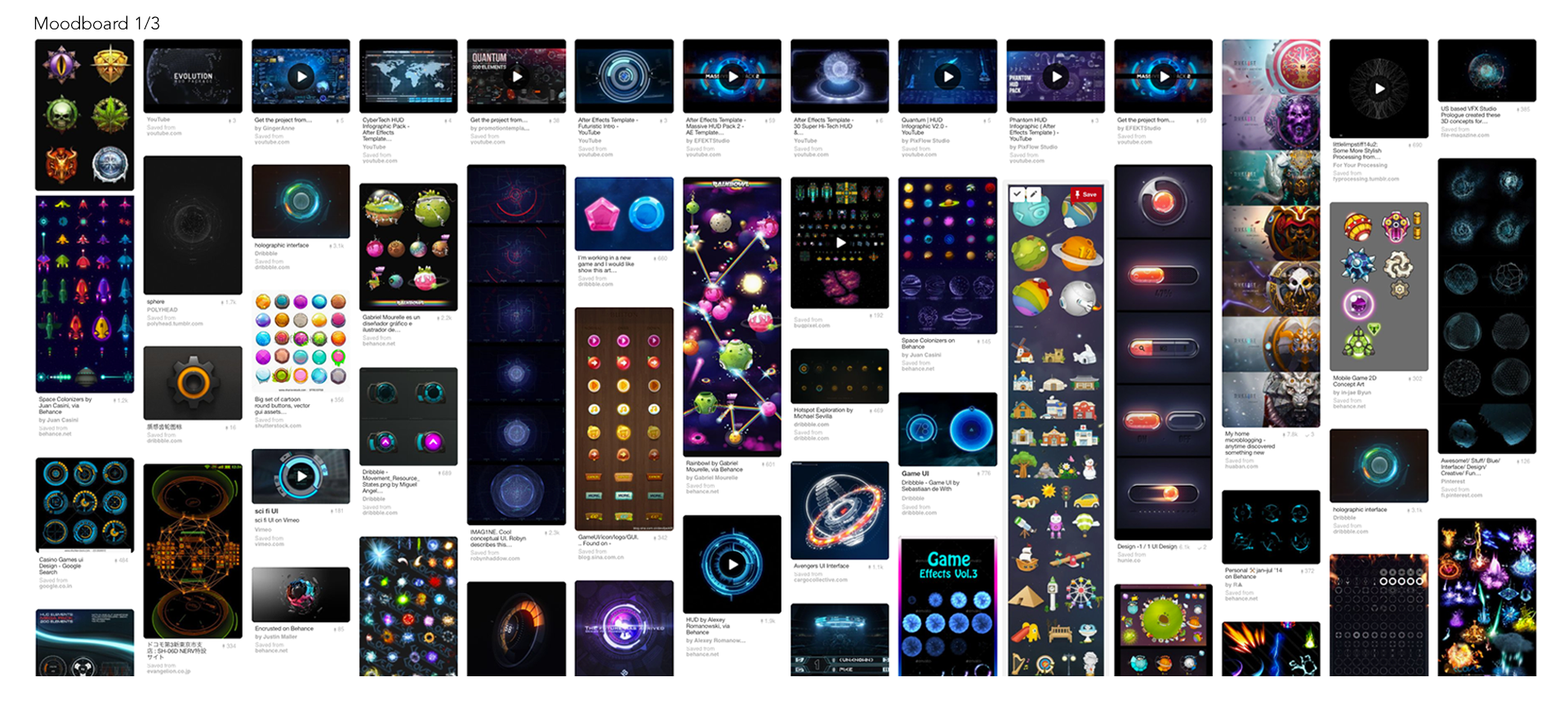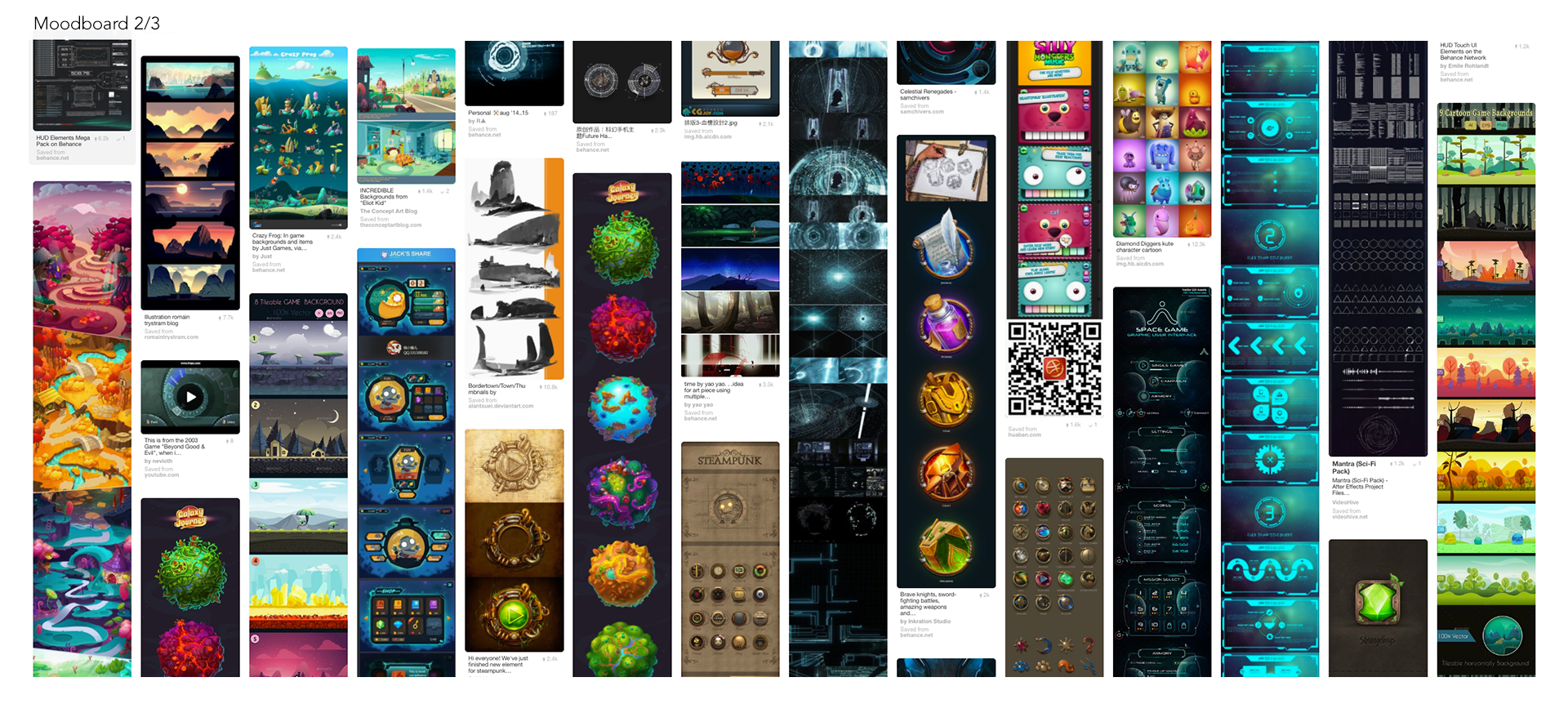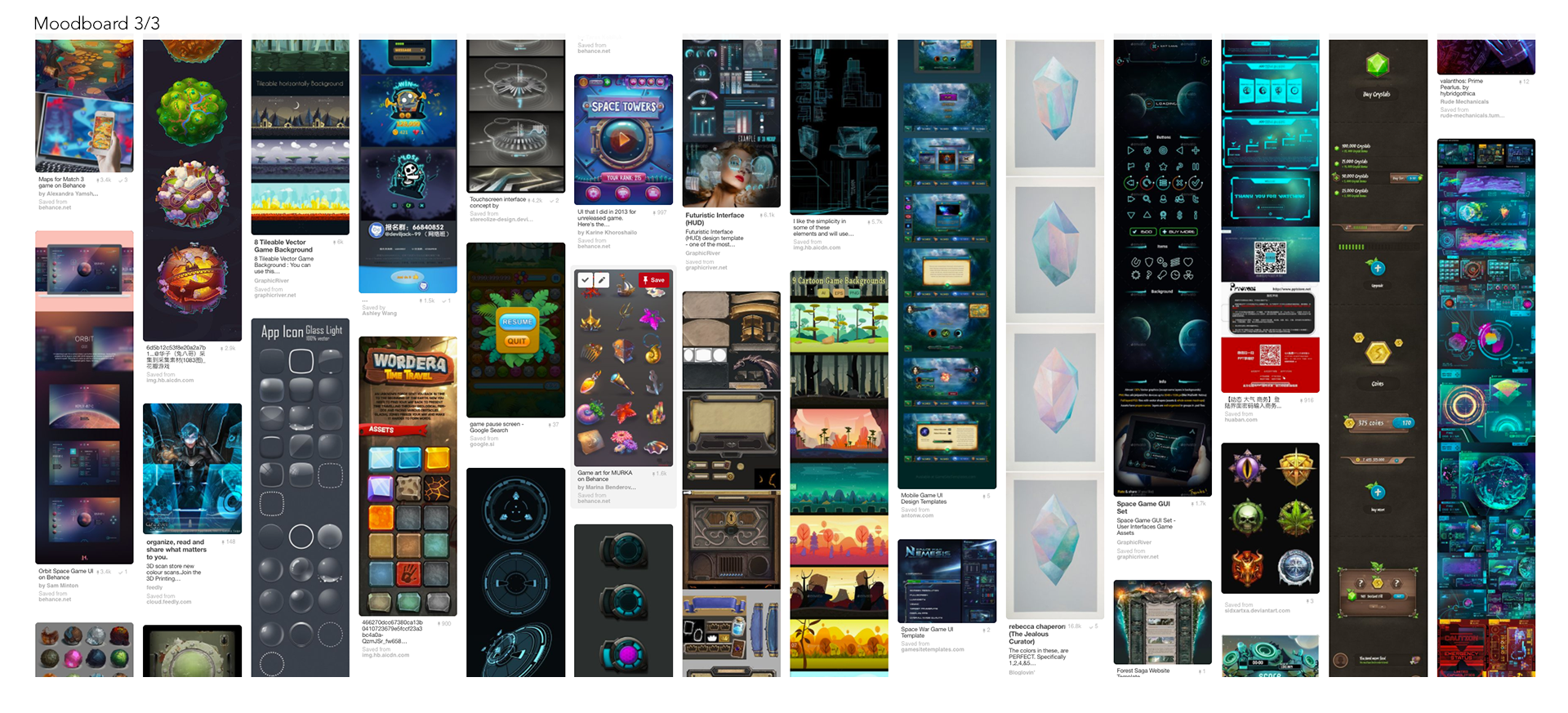 V3 Avatar Customization Prototype 1
V3 Avatar Customization Prototype 2